Hua Hin/Plearnwan (หัวหิน/เพลินวาน)
March 8, 2010
Hua Hin (หัวหิน) is a famous beach resort town — a two and a half hour drive from Bangkok. Unfortunately just before our Hua Hin trip, I got really sick. Like diarrhea sick. Like couldn't sit straight at the dinner table sick. Like had to wear a fleece in 80 degree weather sick. It was probably a case of food poisoning. Anyway, that's why I didn't take that many photos during the beach trip.
The Rock Hua Hin and Resort
The Rock was a popular place to stay in Hua Hin a few years back. It's not bad, but it's definitely not as hip as it used to be because there has been a number of new boutique hotels popping up in the same area. I like the bathroom though. It has a big glass window allowing you to enjoy taking a bubble bath with a view. However, I guess the bad part for most people is that people can see you through that same window if you don't close the curtain.
The hotel has has a beachfront like most hotels in Hua Hin. It has two small swimming pools and a pool side bar/restaurant.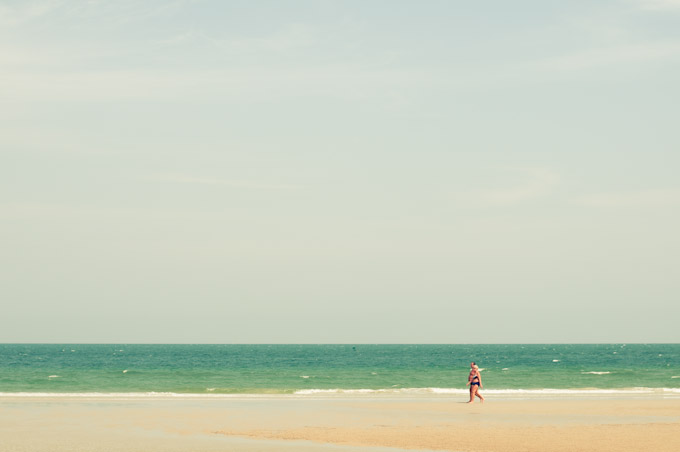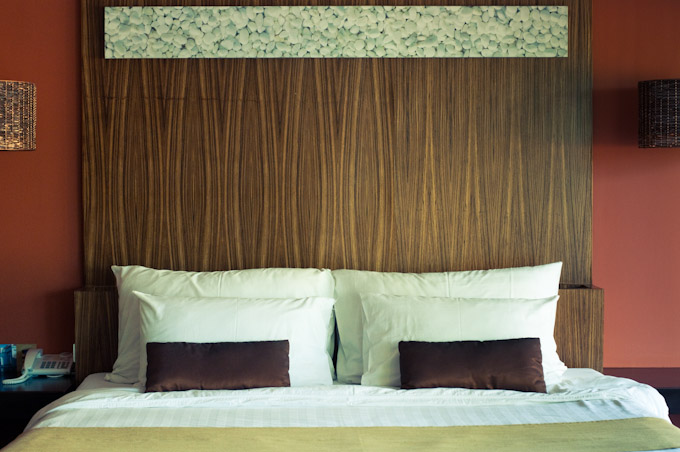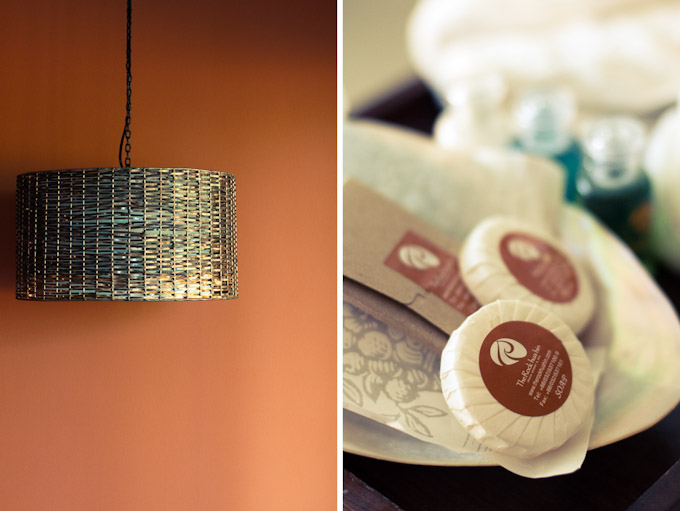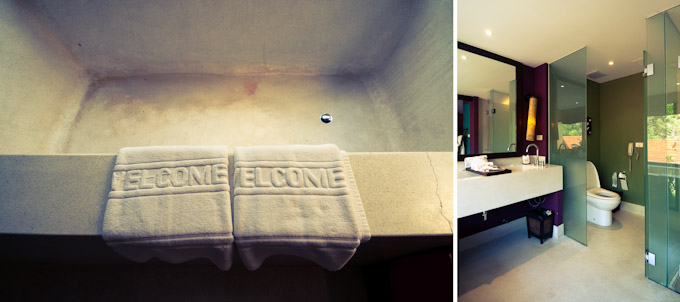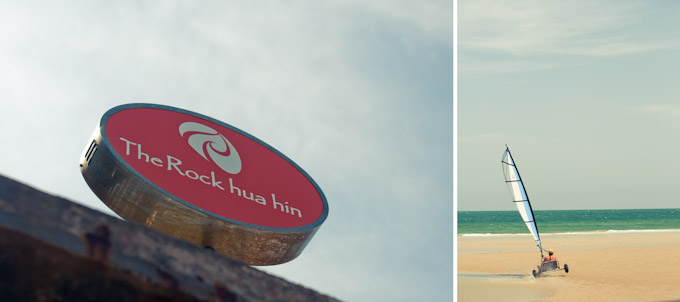 Plearnwan (เพลินวาน)
Not really sure what Plearnwan is. It's kinda like a man-made old school floating market village. According to the website,
From the starting point of love and yearing for Hua Hin the past, Plearn Wan is originated as a new travel destination for Hua Hin residents and visitors.
Plearn Wan is … "Center of joy and happiness … stop the past in order to tell the various tales of Hua Hin in the past … toward present"
I liked it. Good food even though I was still feeling nauseous from food poisoning. It's definitely a good addition to Hua Hin's attractions.