The Scenery Resort & Farm at Suan Phung (สวนผึ้ง)
May 6, 2010
This is the last photo set from the Thailand trip back in February. We visited an up and coming tourist attractive for the Thais called Suan Phung. One of the most famous resorts there is The Scenery Resort & Farm, which is often known as New Zealand of Thailand. Anyway, not going to write a lot because I'm in San Jose, CA this week but my bio clock is still on DC time and it's 3:00AM there. All I can say is it is another good trip away from the city and the resort is definitely worth a visit.
Getting There
The resort is really in the middle of nowhere. It took us 2 – 3 hours to drive there. For about 45 minutes, it was just a two lane road. We stopped for lunch at a resort/restaurant called Duan-Lom (เดือนล้อม). I ordered a local steak entree and it came well done…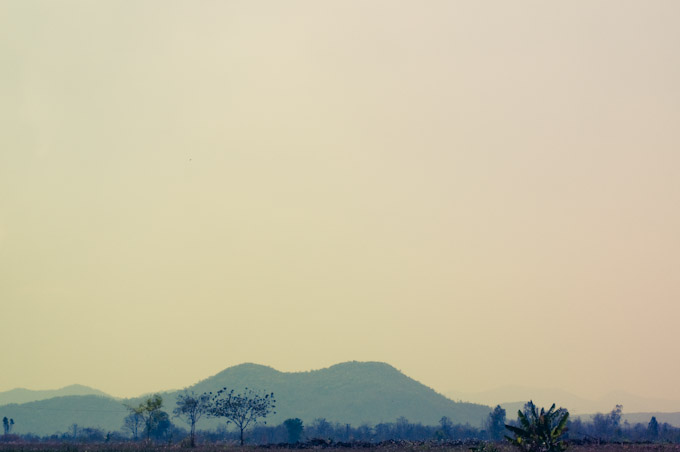 Around the Resort
There are a bunch of things you can do and see at the resort. We spent an entire afternoon just wondering around, being chased by sheep, etc. Warning: The Scenery sheep are always very hungry. They will jump on you, for reals. I tried running a few laps with them chasing and barking at me. In the end, I just gave up and threw the veggies at them. Personally, the best activity was to relax and do absolutely nothing.
On a related note, I think it is a great wedding location.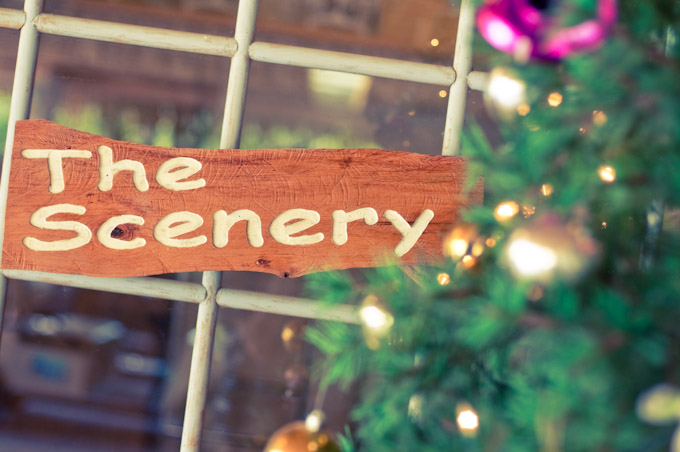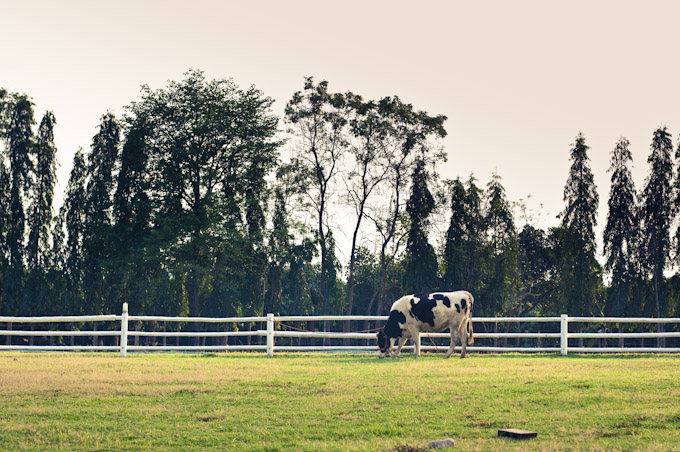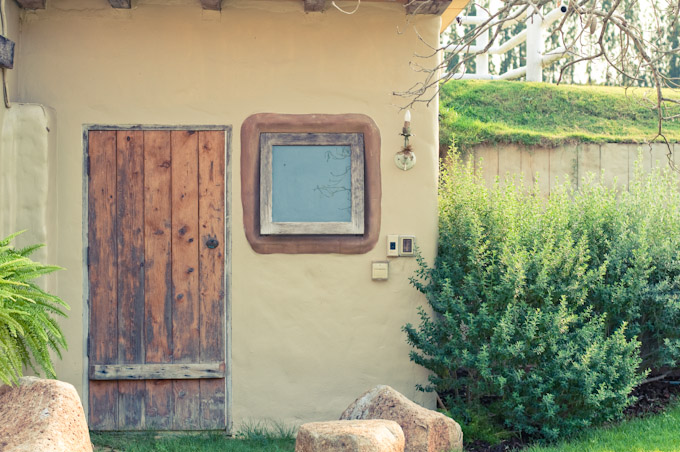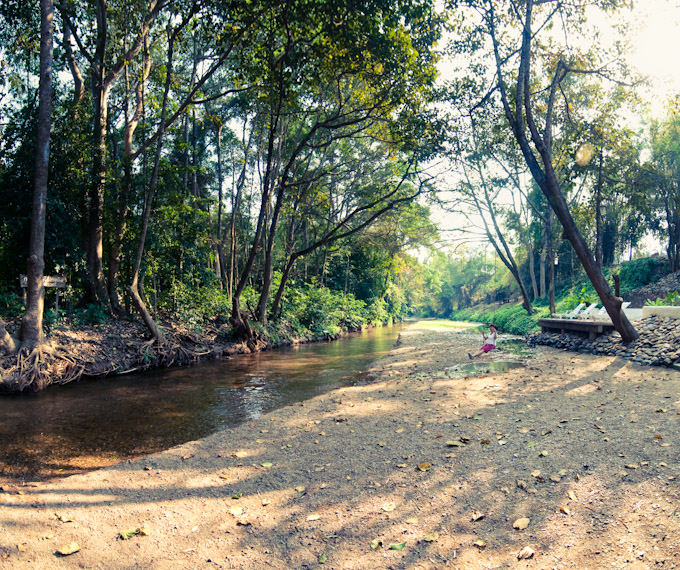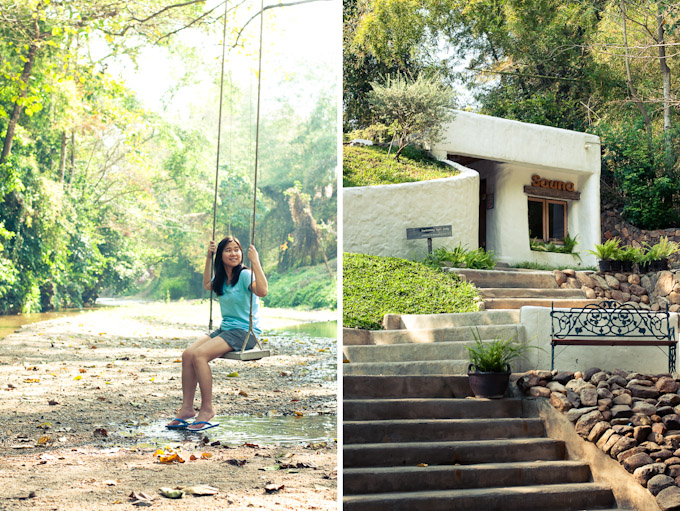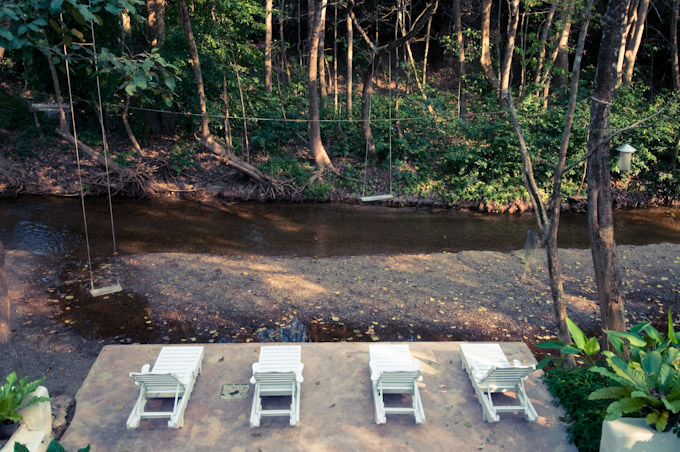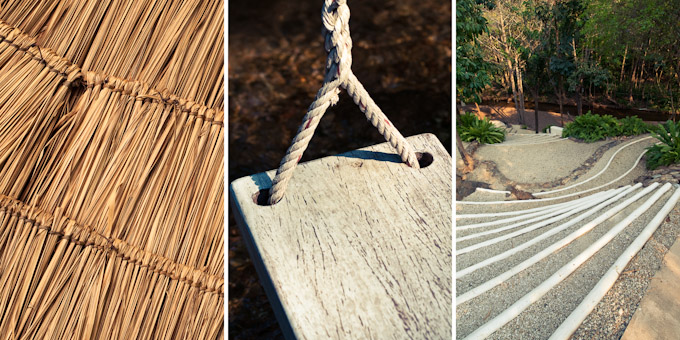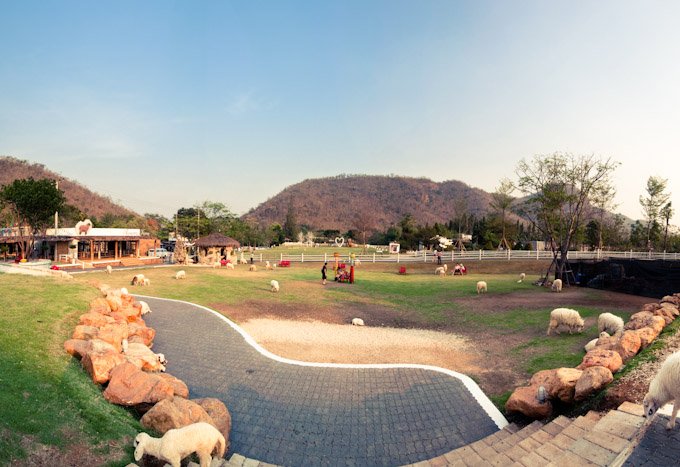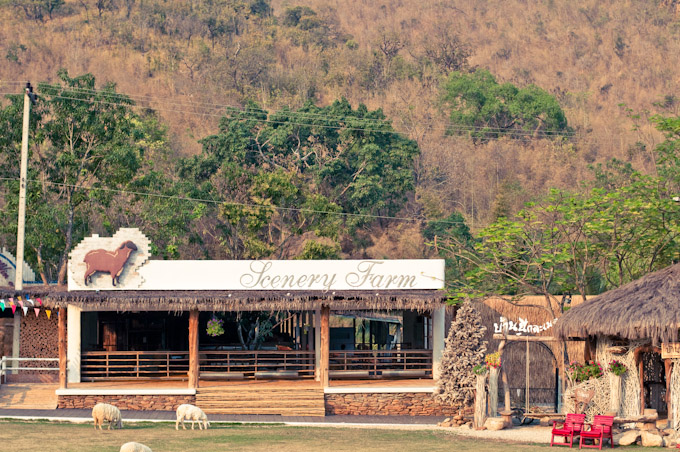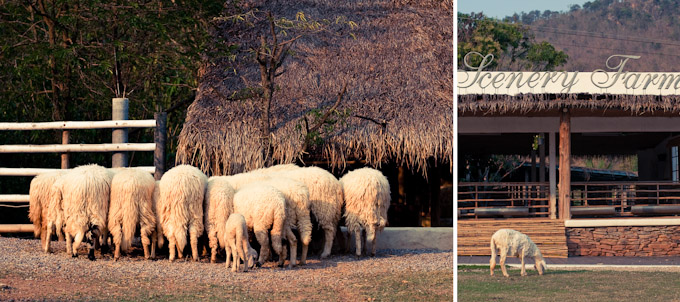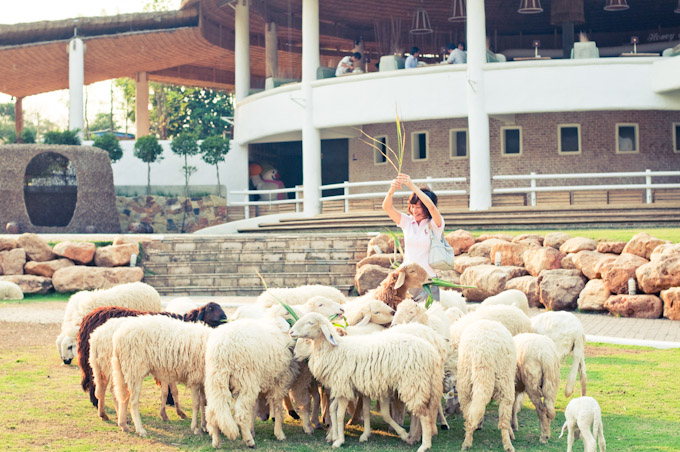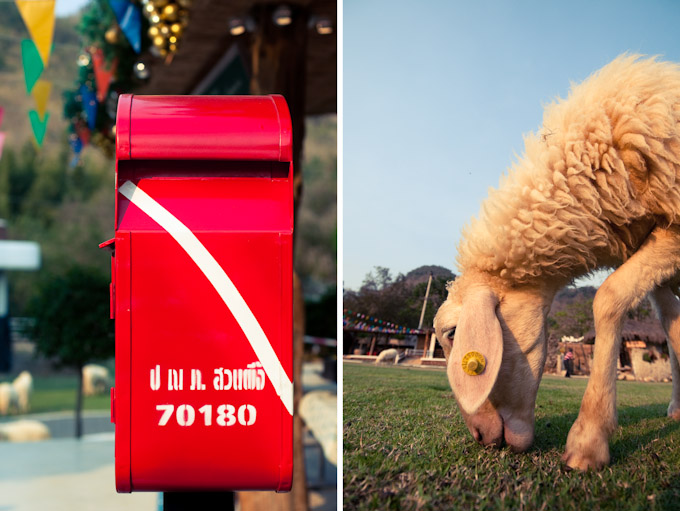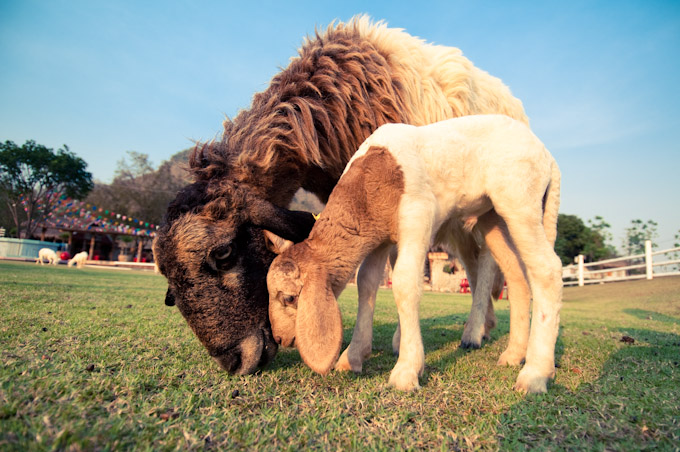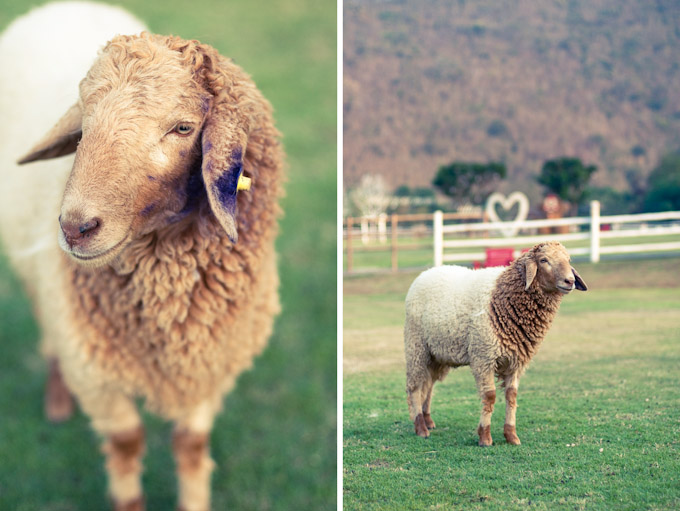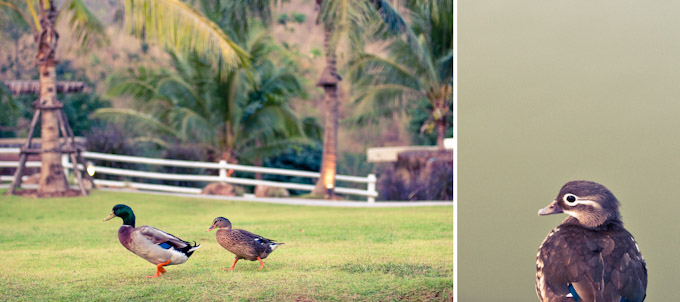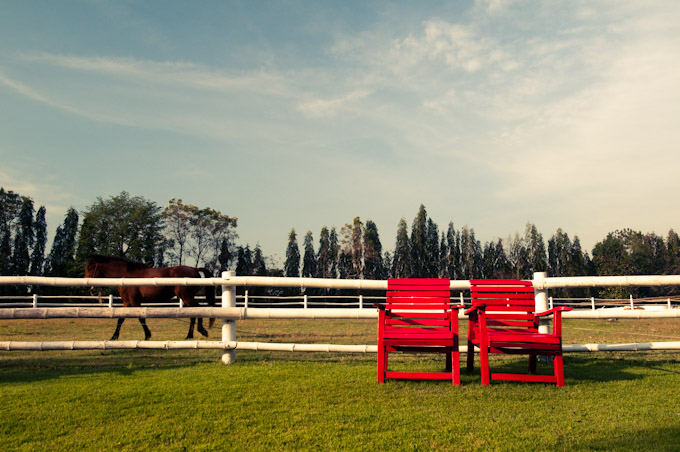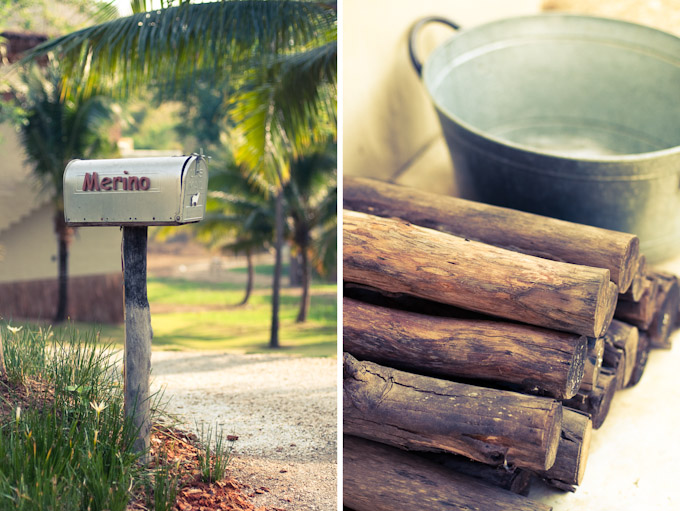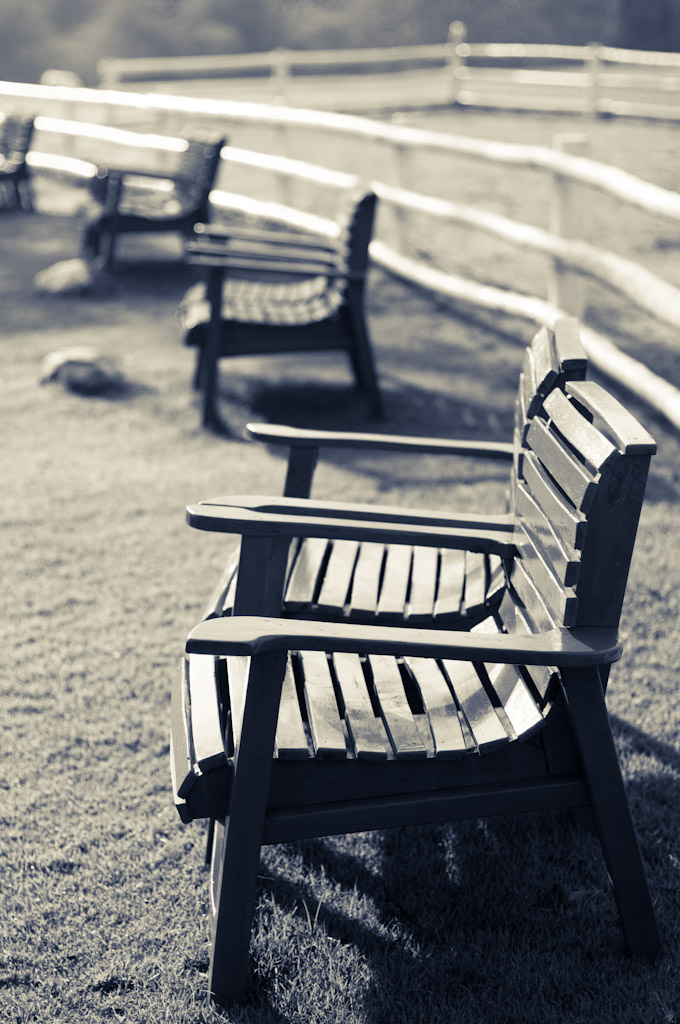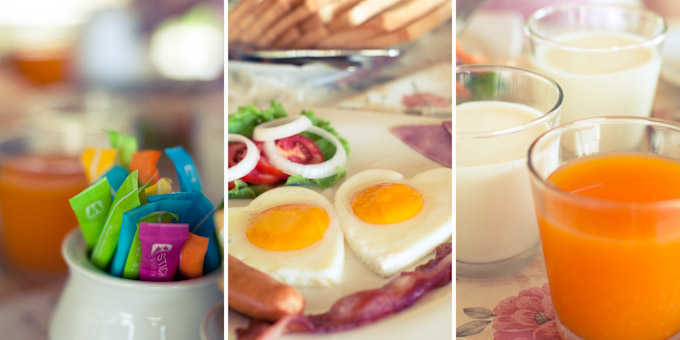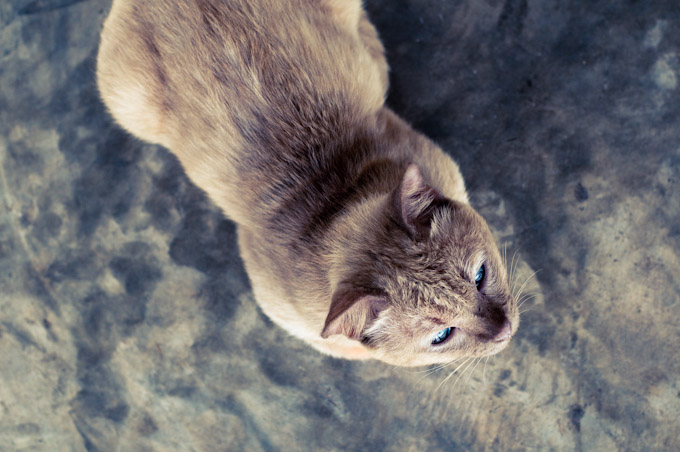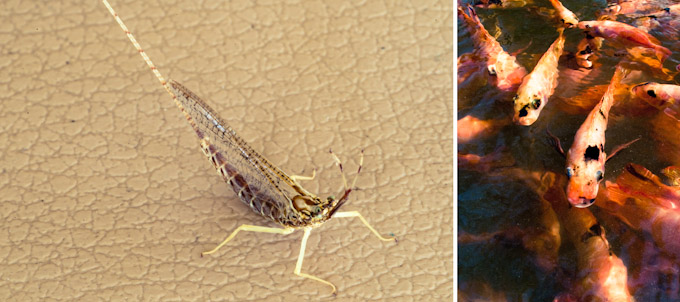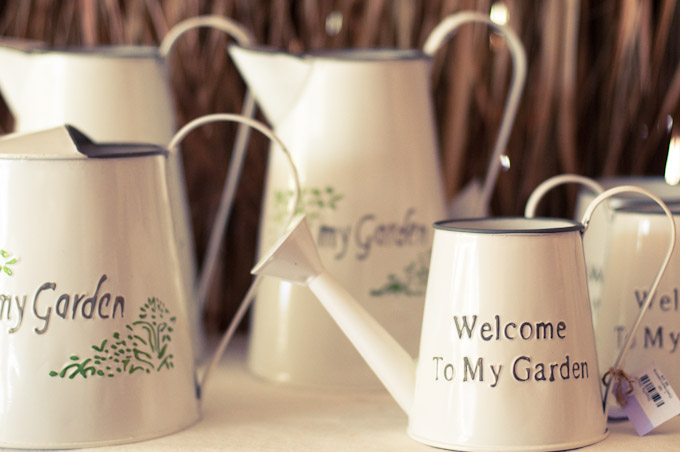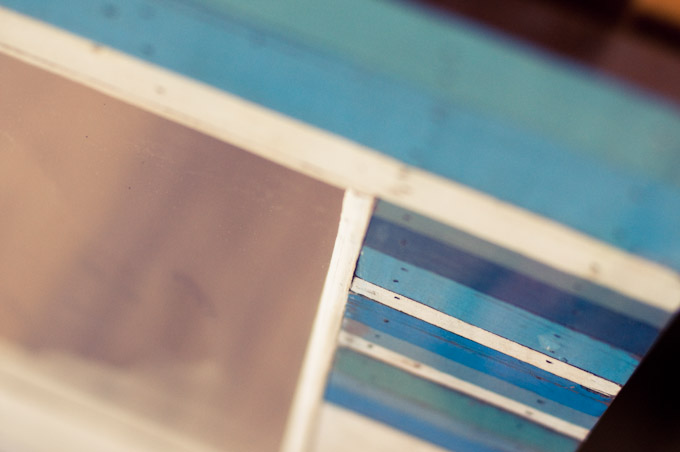 Accommodation
The accommodation is really well done…except the bathrooms. The ones in our two-bedroom cottage were damp and smelly.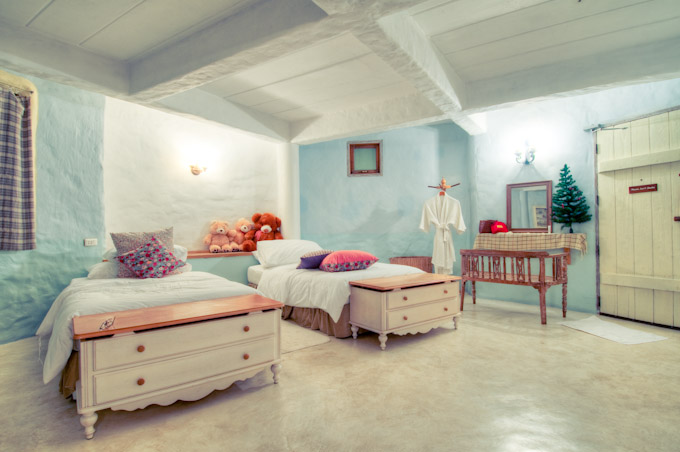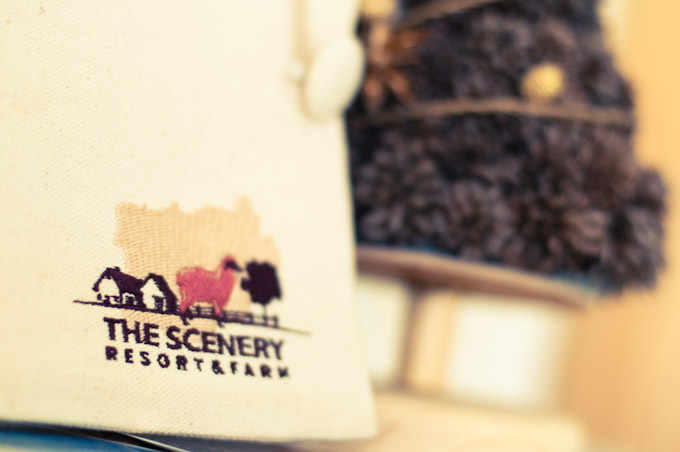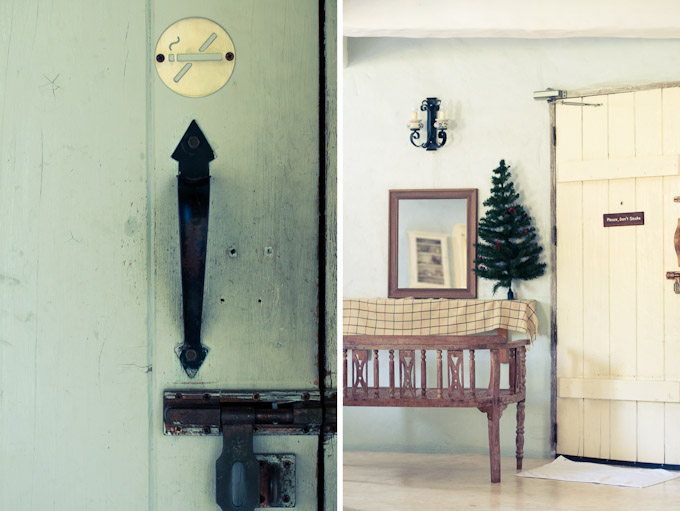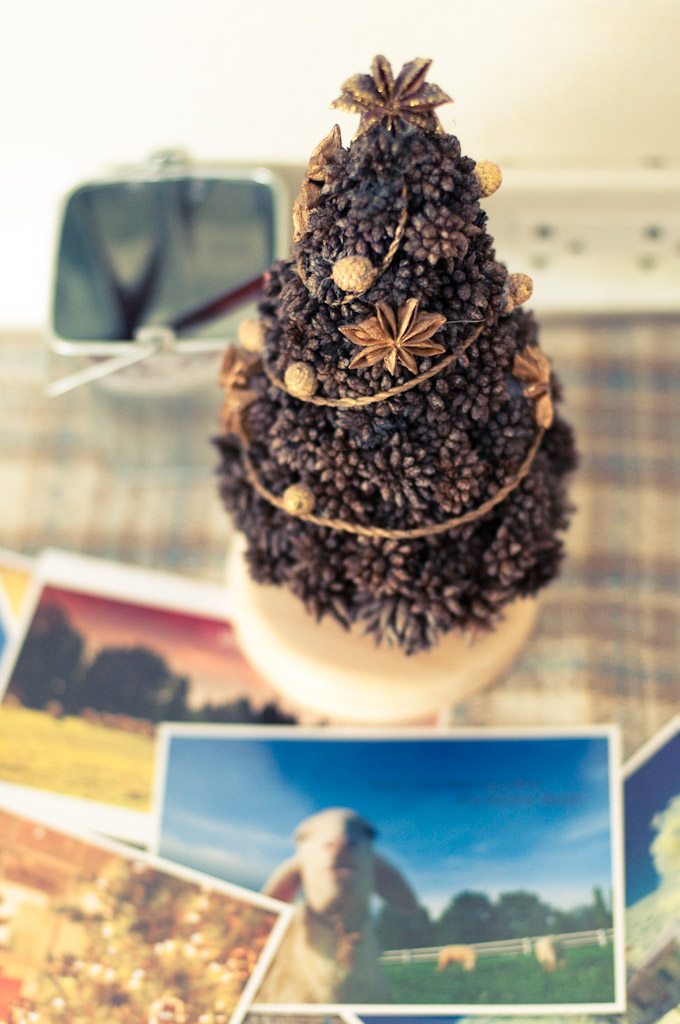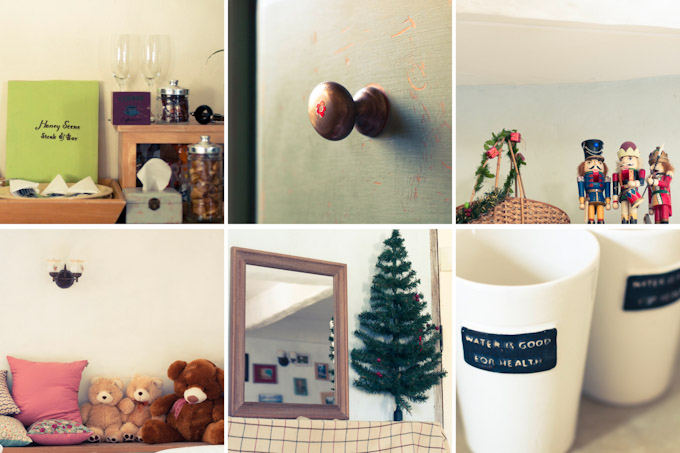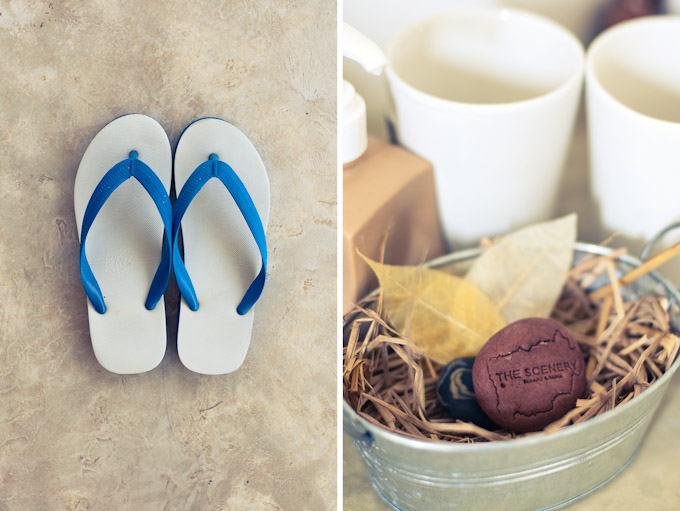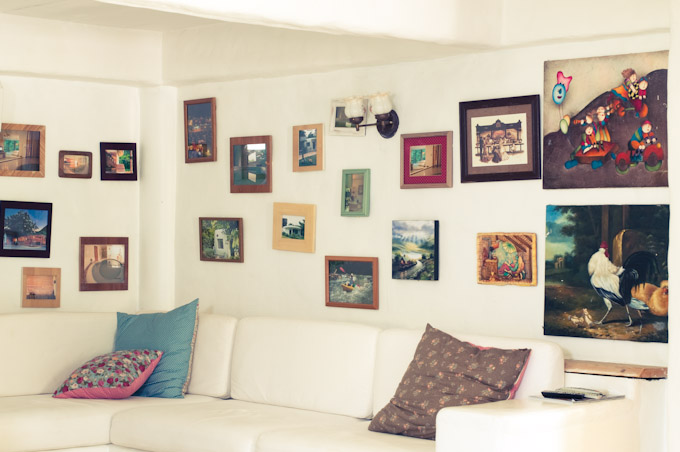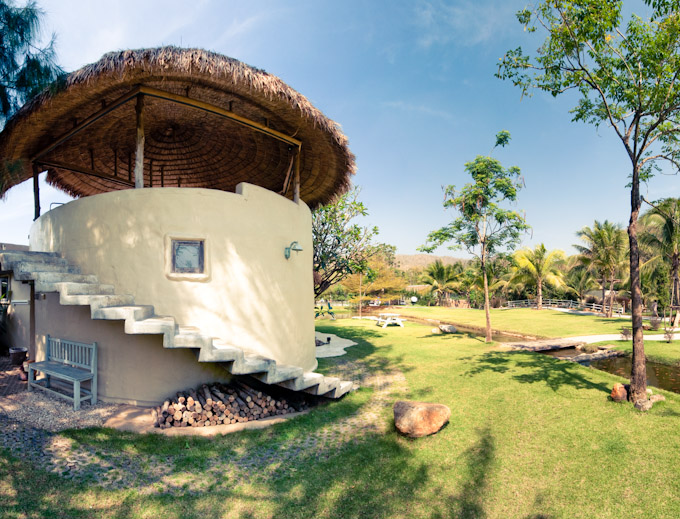 At Night
Instead of going out or eating the restaurant at the resort, my dad and I thought it would be great to do some BBQ while we were there. So we ordered a bunch of BBQ via email prior our arrival. On the roof of the cottage there is a dining area with a grill. Since it was a New Zealand-themed resort, the only kind of BBQ they offered was the high-end one. And by high-end I mean this. The idea of BBQ in the US typically consists of burgers, hot dogs and maybe bacon-wrapped shrimps, which is quite different from what it is in Thailand. Anyway, everything was good. It was a little too hot even after sun down. The temp was around mid 80s with no wind. This place would be perfect for a December vacation.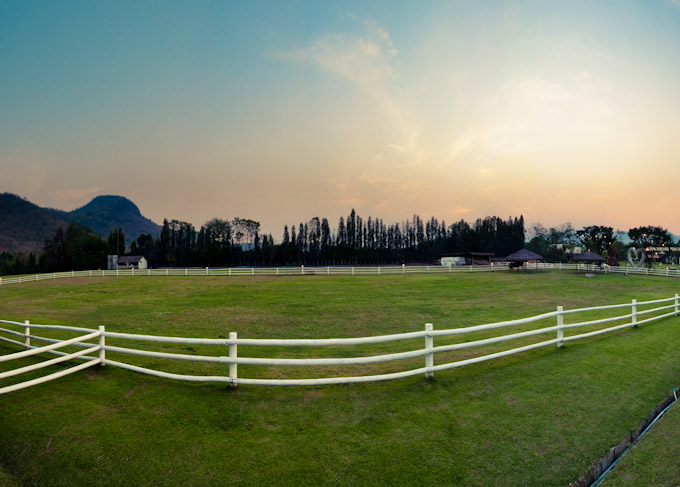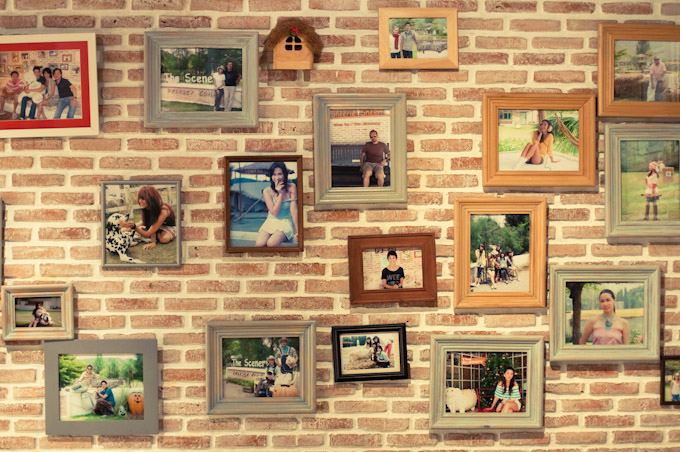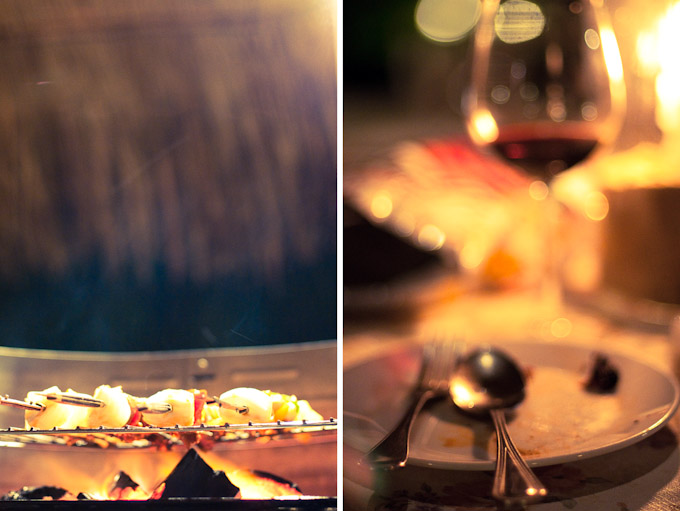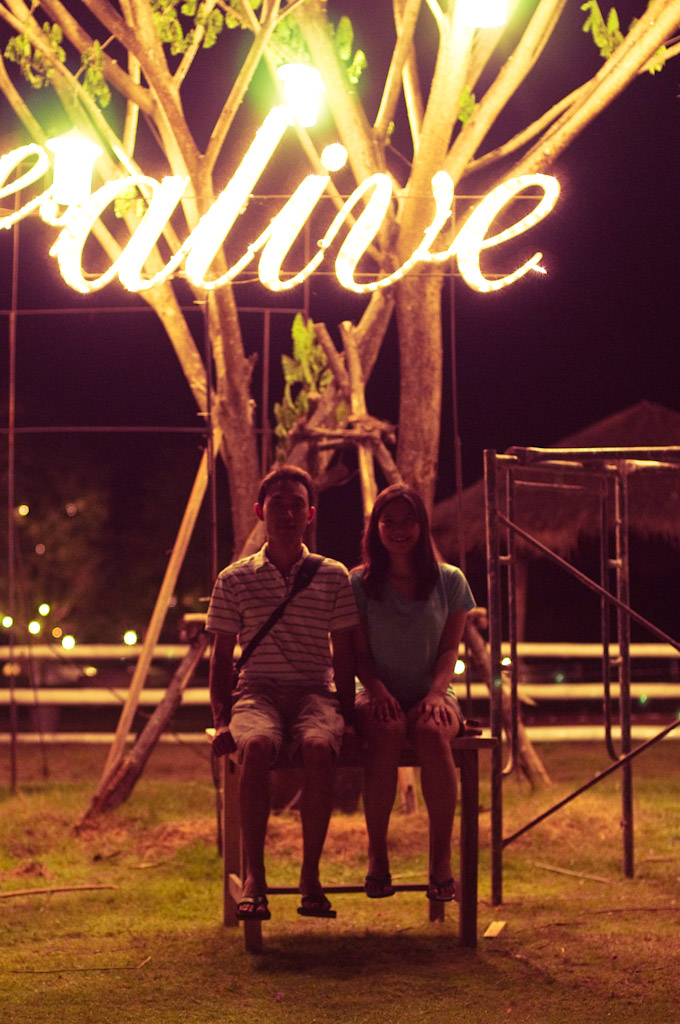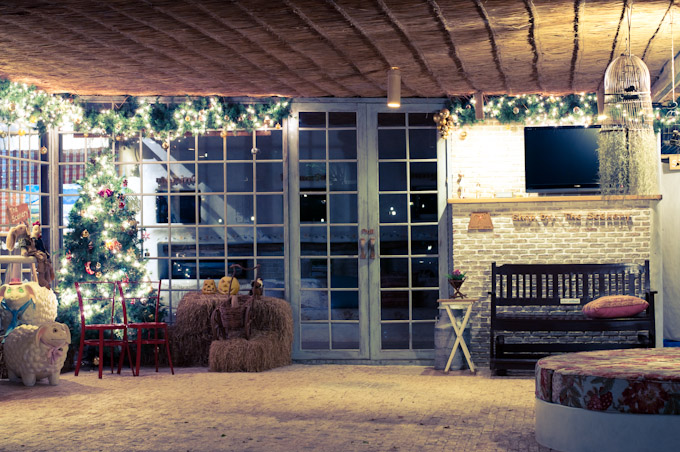 In Suan Phung Area
On the way back to Bangkok, we visited an orchid farm and learn about how hard it was to grow and take care of them. Mom bought two. We also stopped for lunch at a candle shop called บ้านเทียนหอม.