Beach Camping at Assateague State Park, MD
July 1, 2010
For our first camping trip of the year, we went to Assateague State Park. Well, we wanted to do the national park but it was full. The state park next to it was available. Anyway, it is about a 4-5 hour drive from northern Virginia. There was a storm warning when we got there. Quickly setup our tents. By the time we were done, it started coming down really hard. The wind speed was actually 40-45 mph throughout the afternoon and night.
We had a great time even though alcohol was forbidden on the site (the ban started this year, go figure).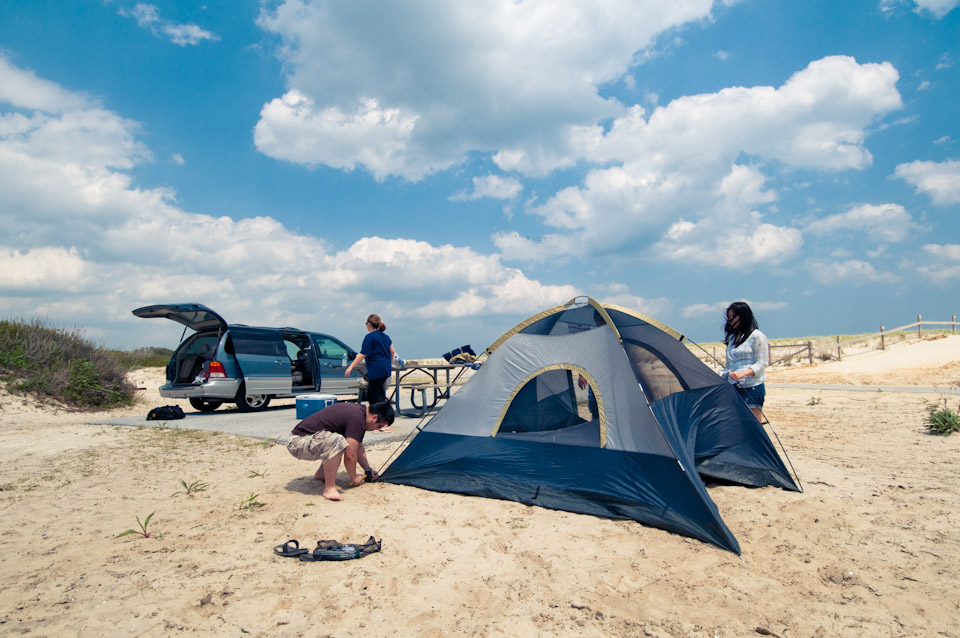 Jimmy was trying to get something from his tent during the big storm but couldn't find the zipper… lol.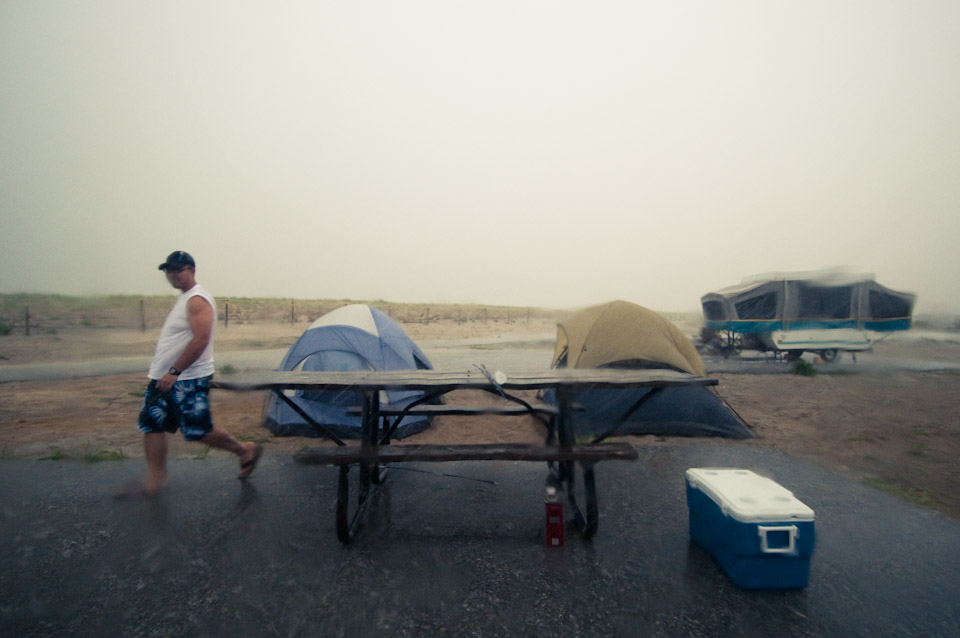 Before and after the storm.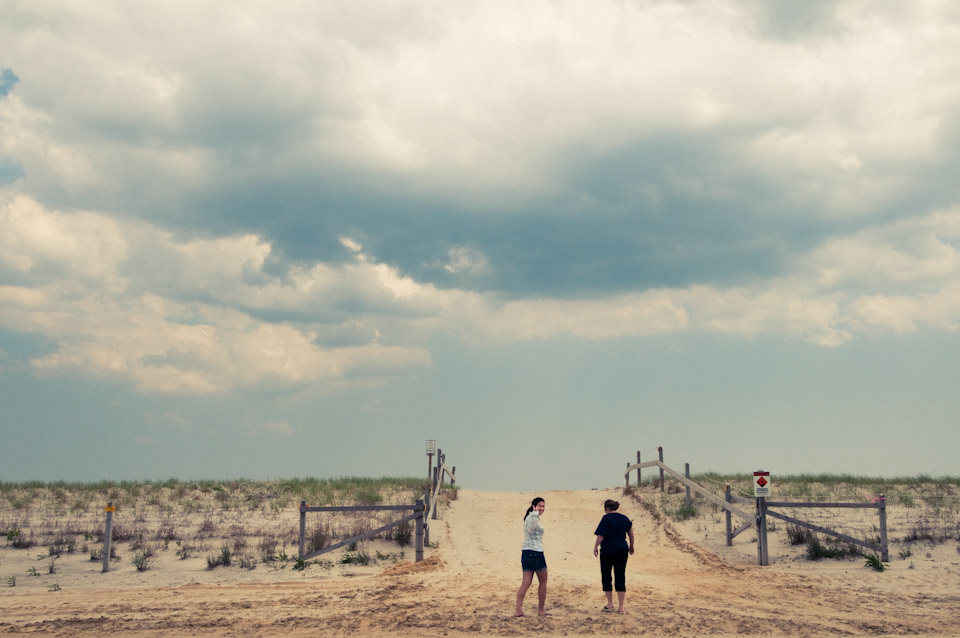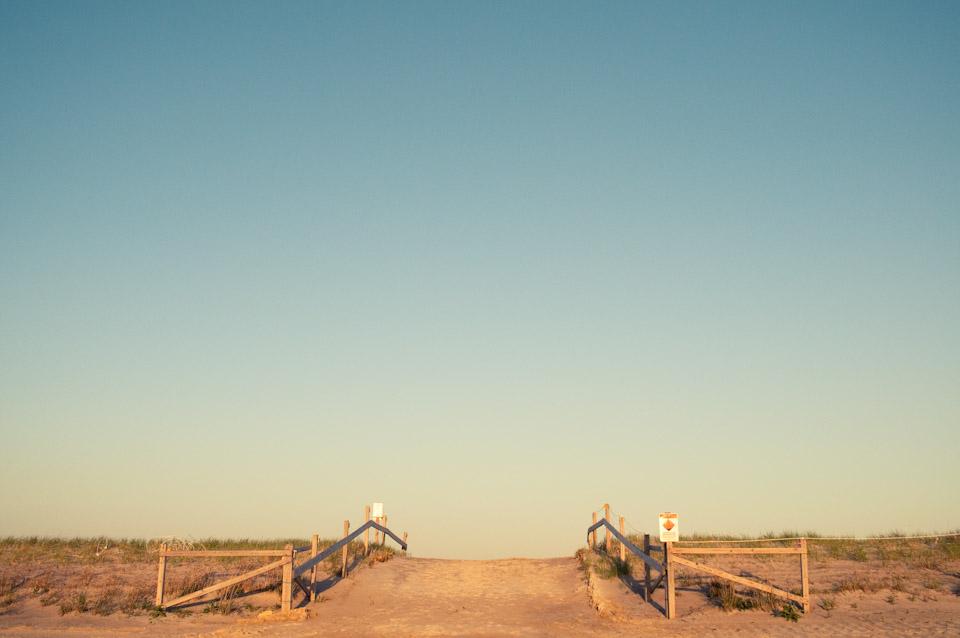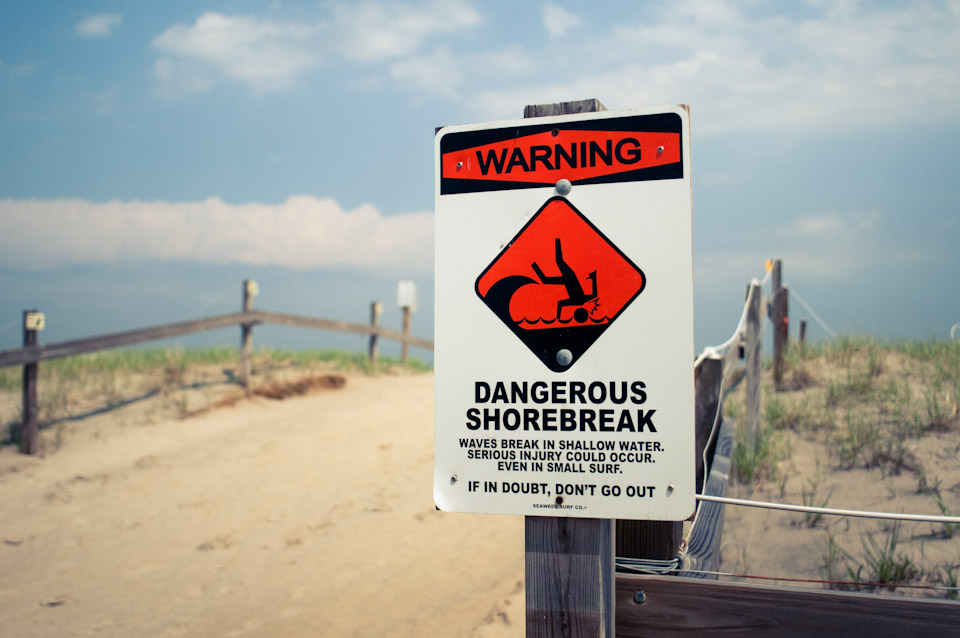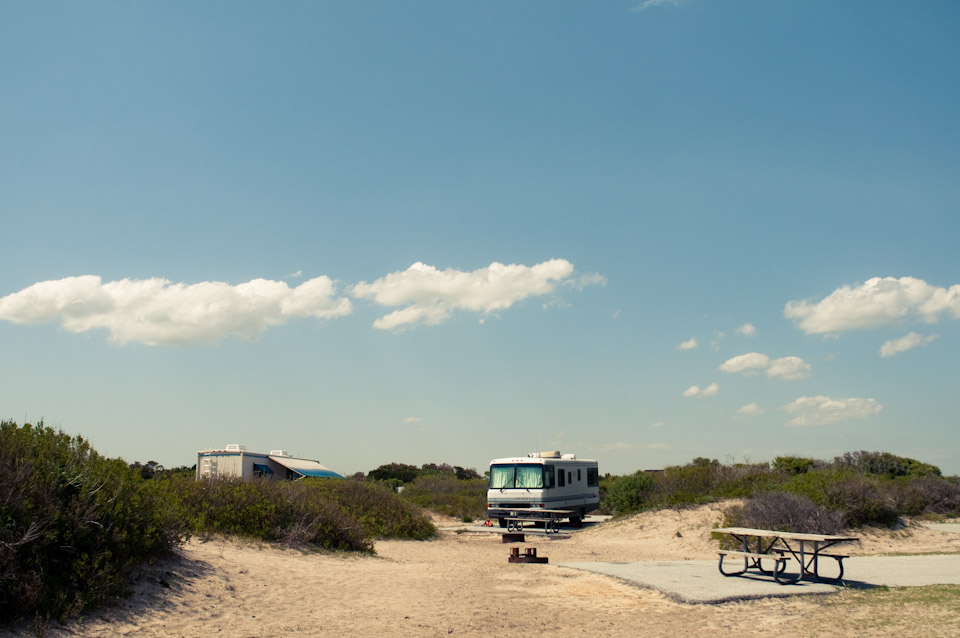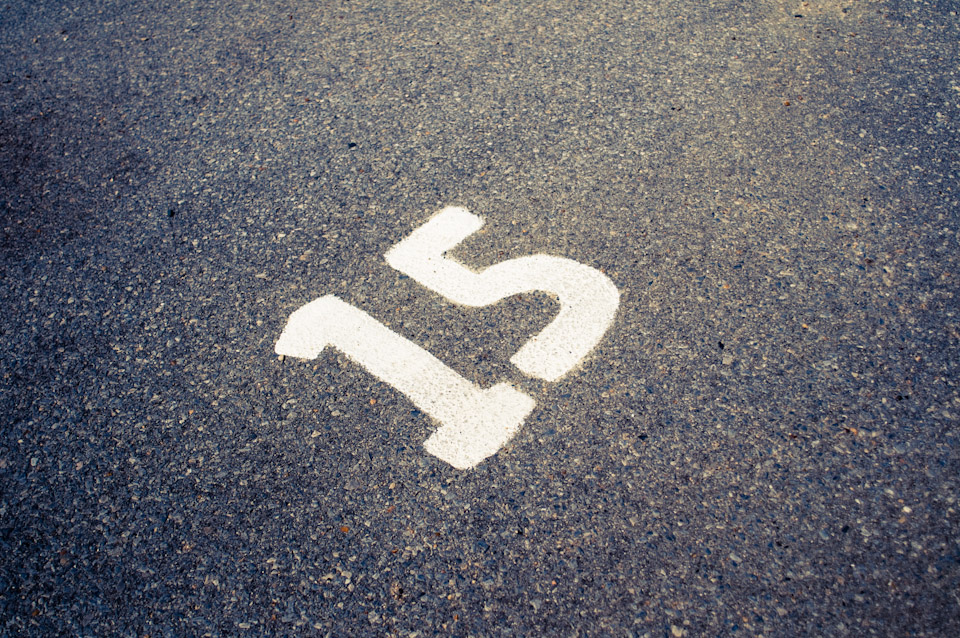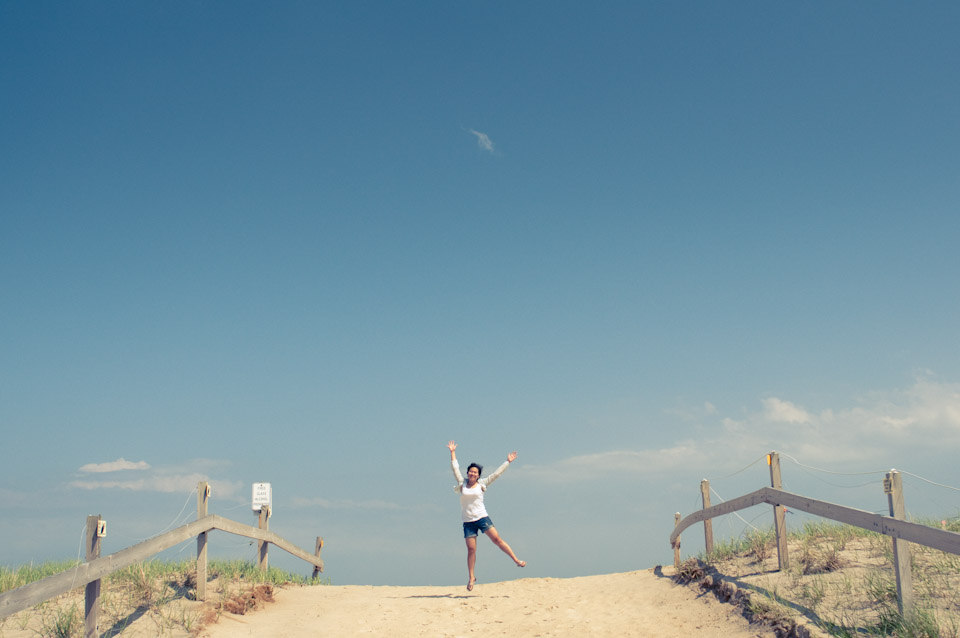 Ocean City