Here are some photos from my trip to Las Vegas from last December. I actually went on to San Francisco but those photos are coming in the next post. I stayed at ARIA Resort & Casino at CityCenter. It was my first time there and I had a mind blow experience. The hotel is relatively new, built within the last few years, so everything is pretty much clean and pristine. Lots of restaurants just like any other prime hotels on the strip. Attached to the hotel is a shopping mall with stuff I can't afford. The good news is that CVS is just around the corner.
One negative thing about ARIA is that it's mega huge. It'd take me literally 10 mins to walk from my room to the conference area in the same hotel. That becomes really tiring when you have do a few round trips a day (e.g. get a phone charger, do conference call, etc.).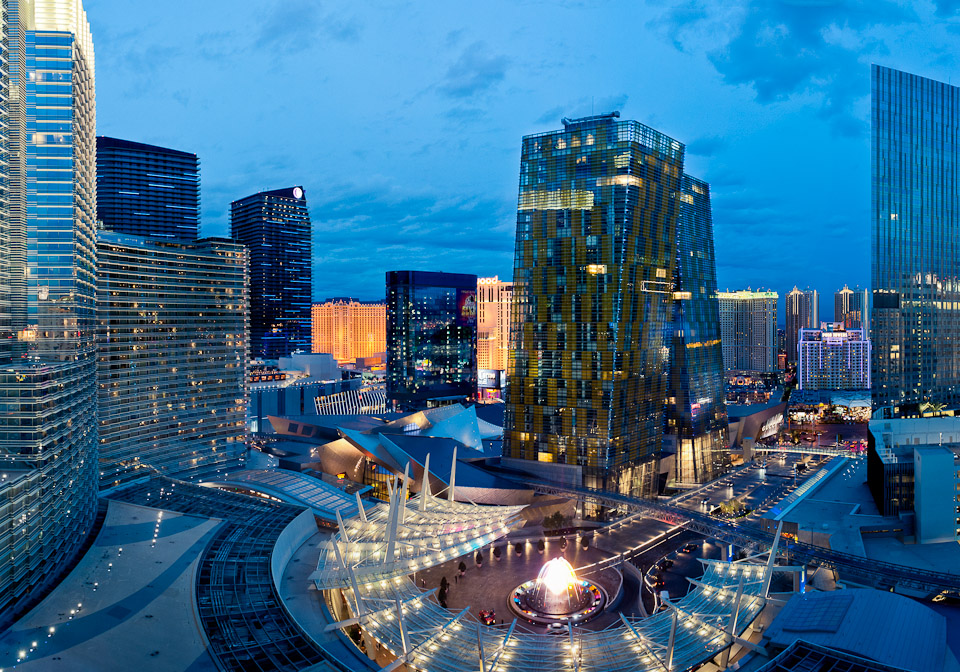 View of CityCenter from my room at ARIA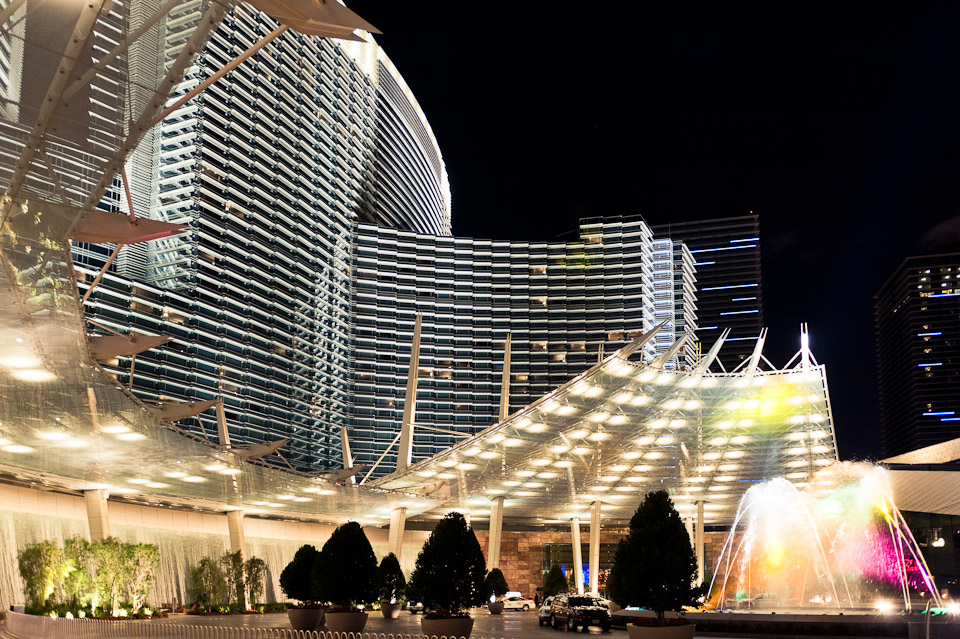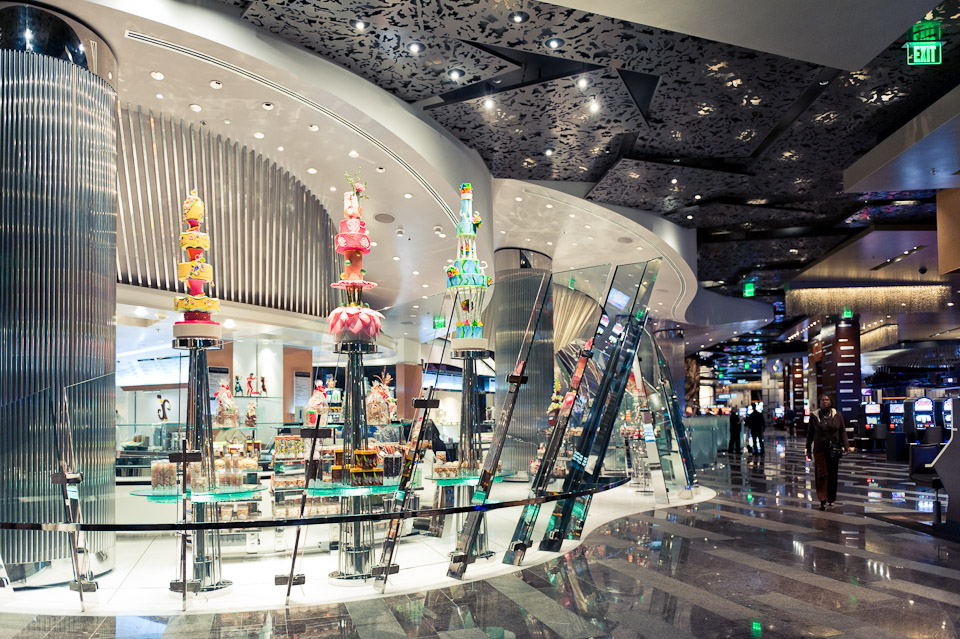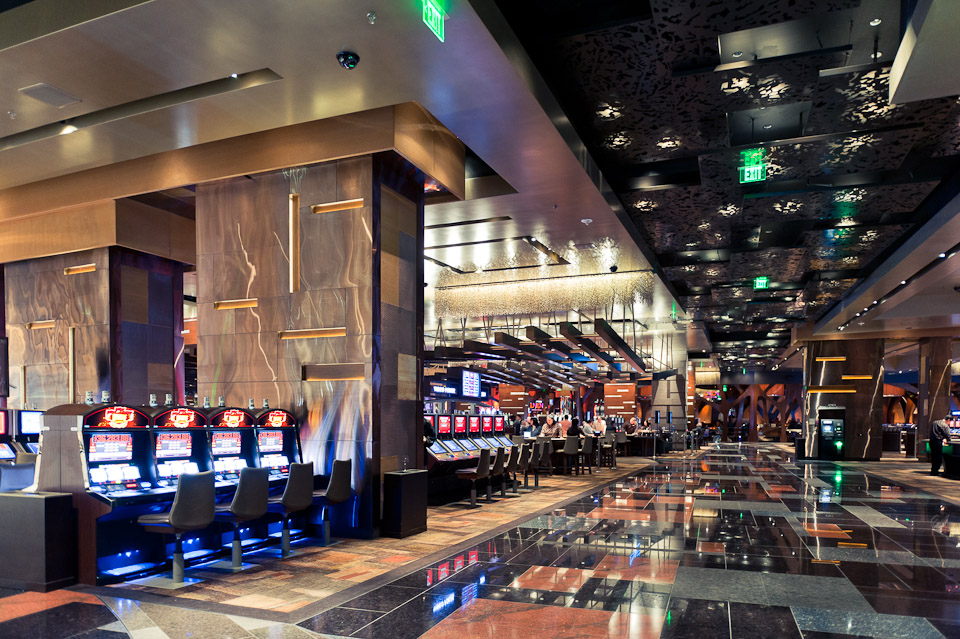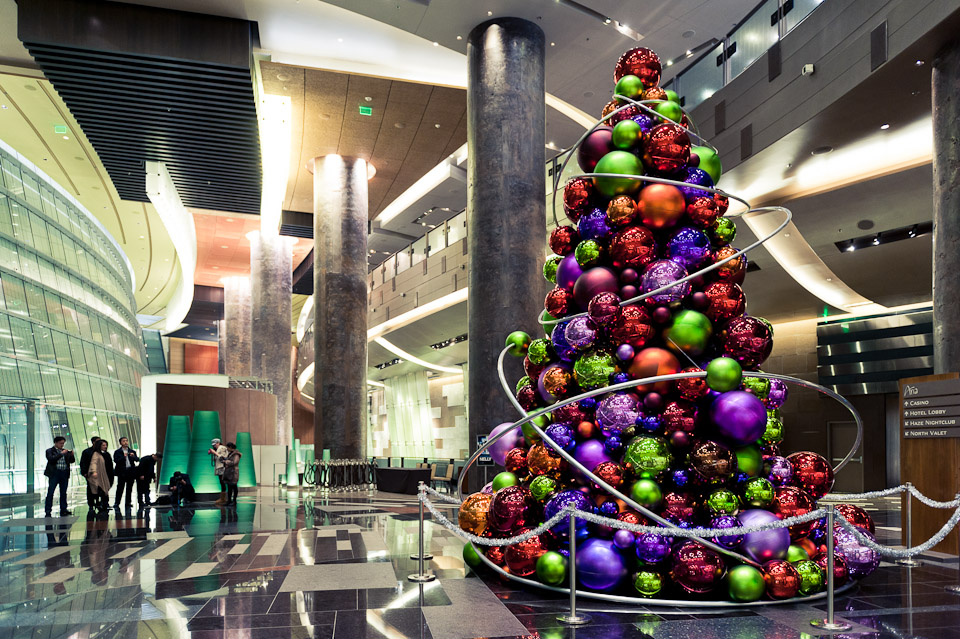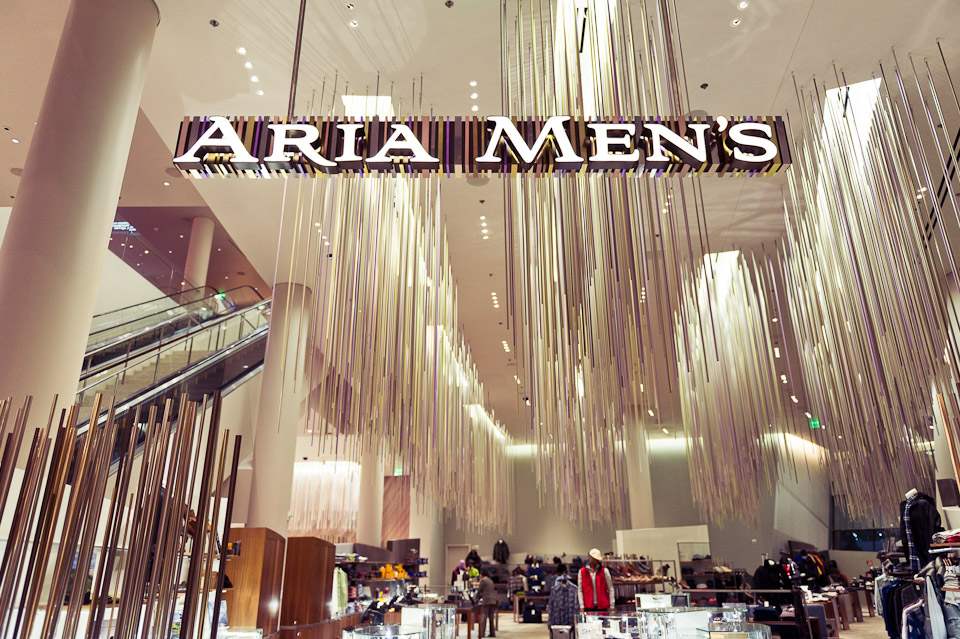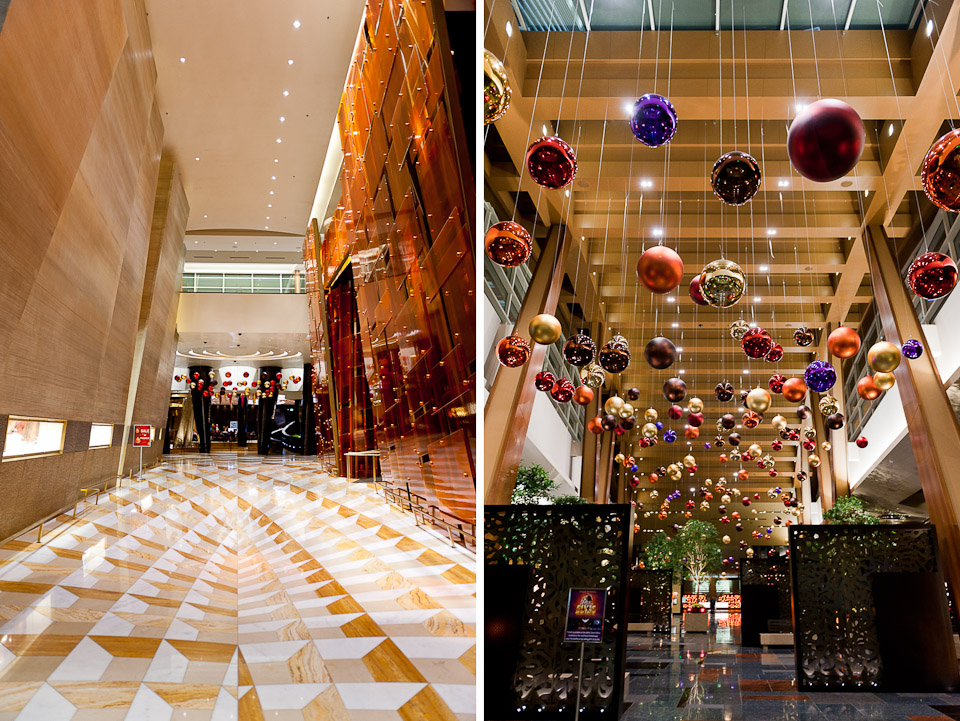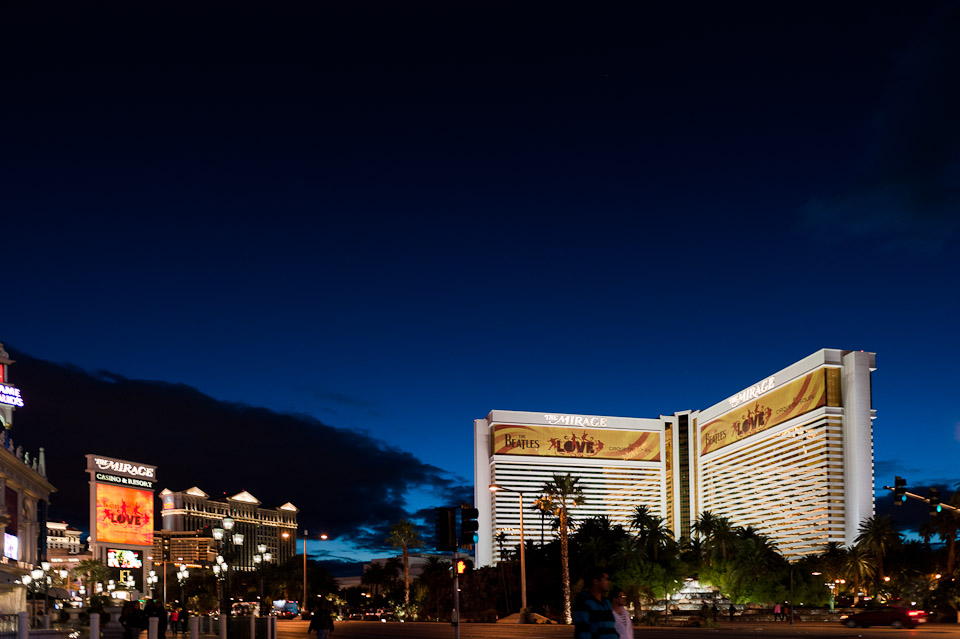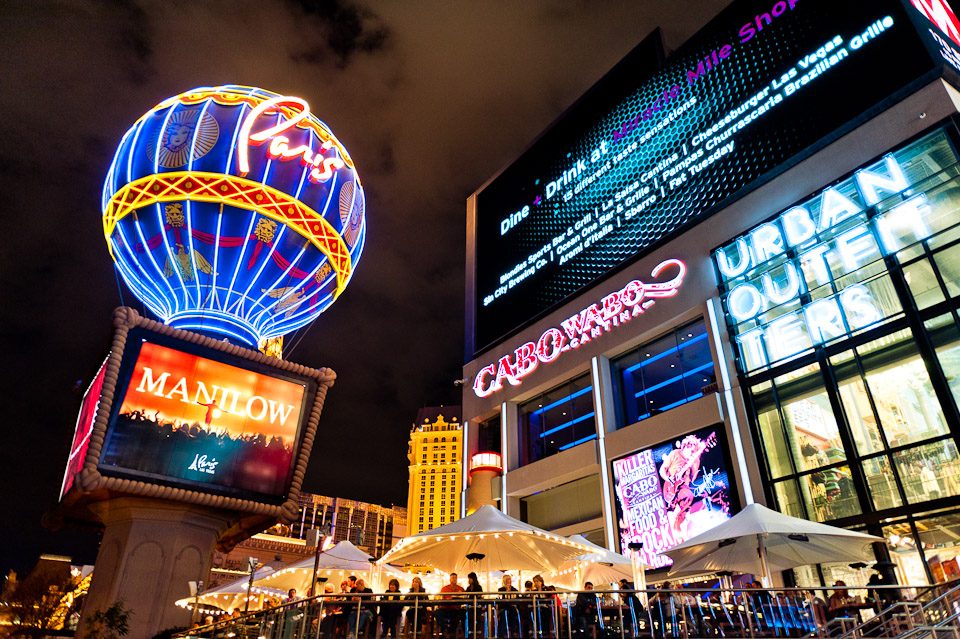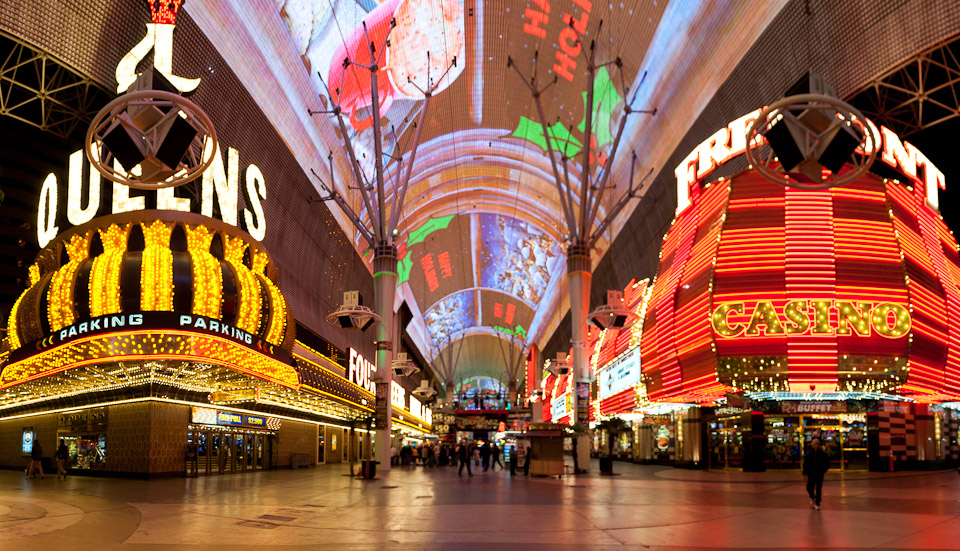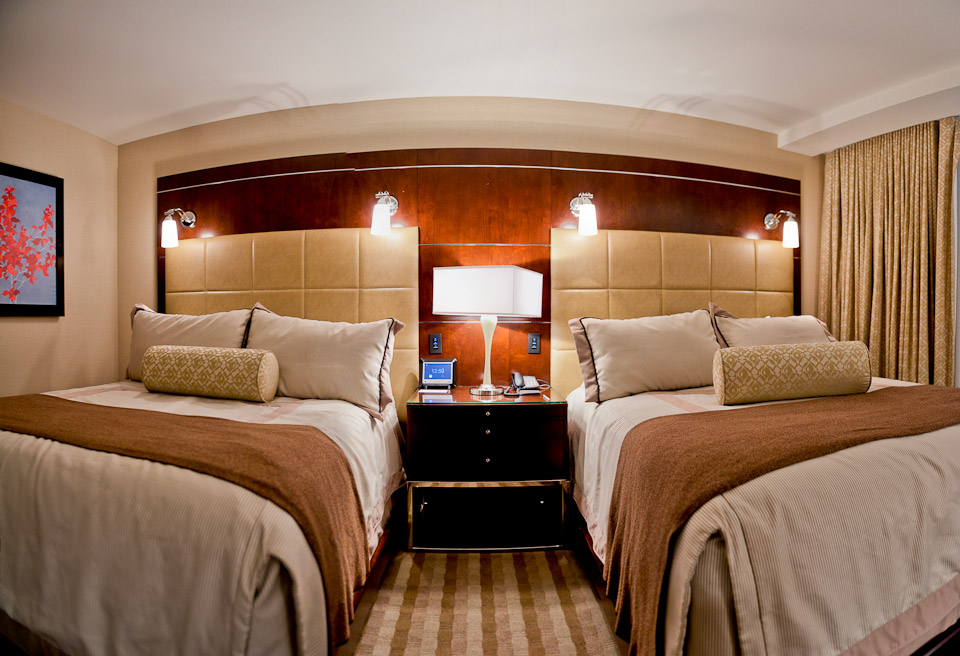 My room at ARIA has a touch screen remote at the bedside table that practically controls everything in the room.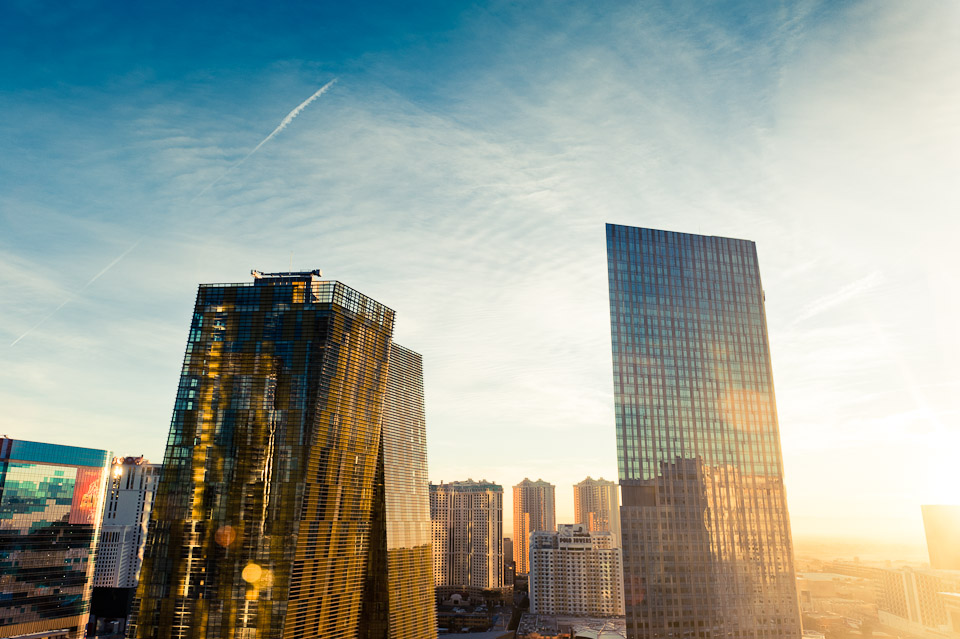 Morning view from the room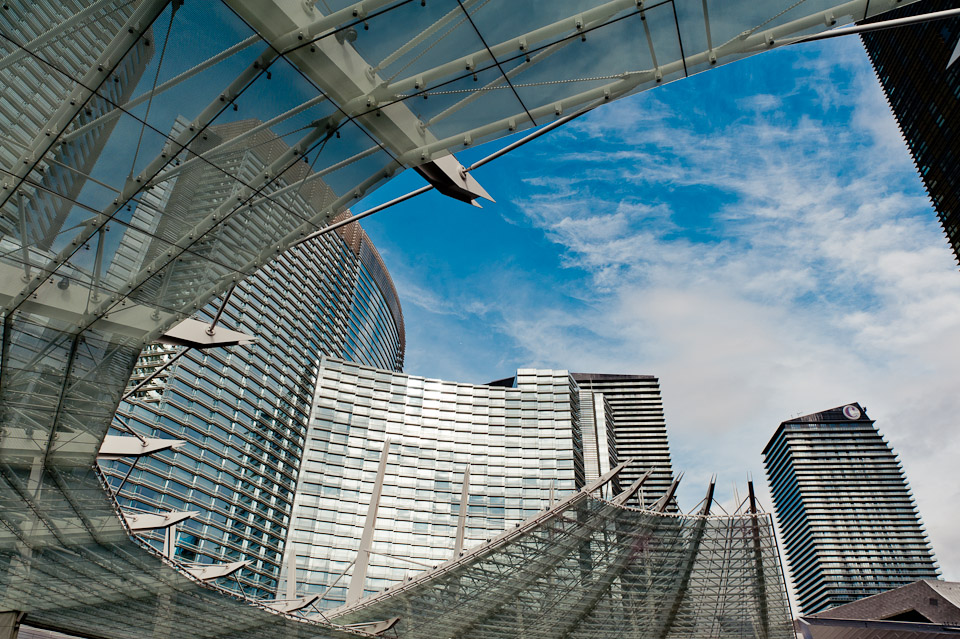 Couldn't have asked for a better week in Vegas. 70F and low humidity. Downside – no poolside actions.