This is the first post of my multipart Europe Trip series. The trip starts in London, UK and ends in Rome, Italy. Feel free to check out the other posts; Paris, Switzerland, Cinque Terre and Rome.
June 19 – Plane to London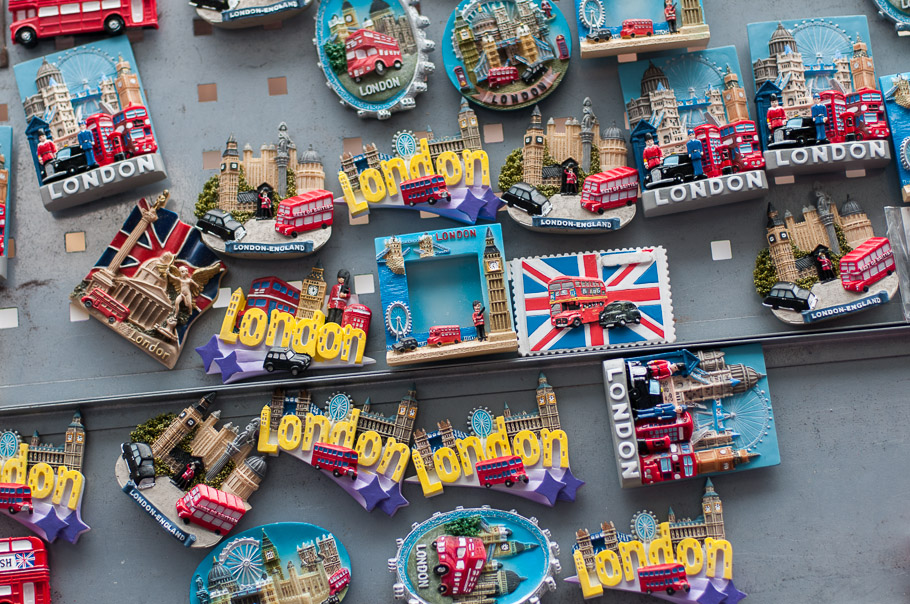 We flew a morning flight into London Heathrow and arrived in the evening so that we could get a good night sleep. The plane landed at almost 22:00 and after we were done with immigration we had to get some money exchanged, took a long walk to the Tube station, and lined up to get Oyster cards. We didn't leave the airport area until 23:30. After having a late dinner, that night we ended up going to bed at around 2:30 or so.
First lesson learned – always have some money in the currency used by the first country you will be visiting. We tried to get some British Pounds from a local Bank of America two days prior to our departure date but the bank said it would take a few days. So we were going to just exchange we got there. As it turned out and we both knew it, the rate in the UK was so terrible. For the rest of the trip we got our money from ATMs. The daily rate was so much better than at foreign exchange courters. Plus Bank of America is part of Global ATM Alliance, which means it allows you to get money from member banks' ATMs with no transaction fees.
June 20 – Portobello Market, Tower Bridge, St Paul's, Piccadilly, London Eye and Westminster
On the first day in London, we went to Portobello Market with some friends to chill and grab some lunch at this place called Banger Bros. For someone who never heard of the place before, the name just cracked me up at first – Google for it.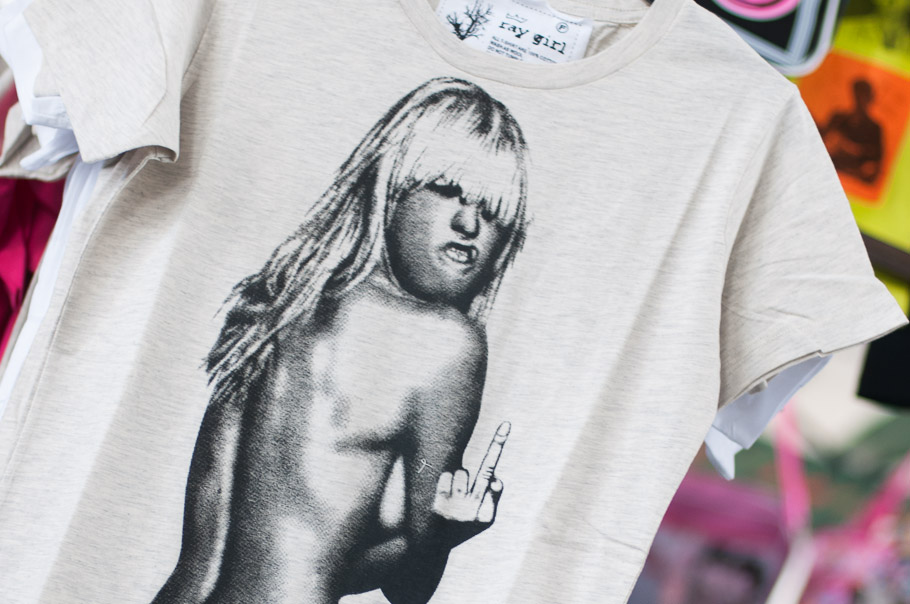 After that we went to Tower Bridge and walked along the river bank (called London Riverside?), which didn't exist 8 years ago. Tower Bridge was apparently under construction (when was the last time it wasn't?) because a few weeks prior to my visit something fell off one of the towers.
Next we went to St Paul's Cathedral and hung out at Paul next church. Paul is kind of like Starbucks but specializes in French bakery. I don't know if because it was a Saturday or they were a French cafe, it took almost half an hour to make two Frappuccino like drinks and one cafe latte. Anyway, after that we crossed the Millennium bridge, walked some more to Waterloo and took the Tube to Piccadilly Circus. Walked from Piccadilly Circus to Trafalgar Square then Leicester Squire, China town, and dinner at€ Tottenham Court road.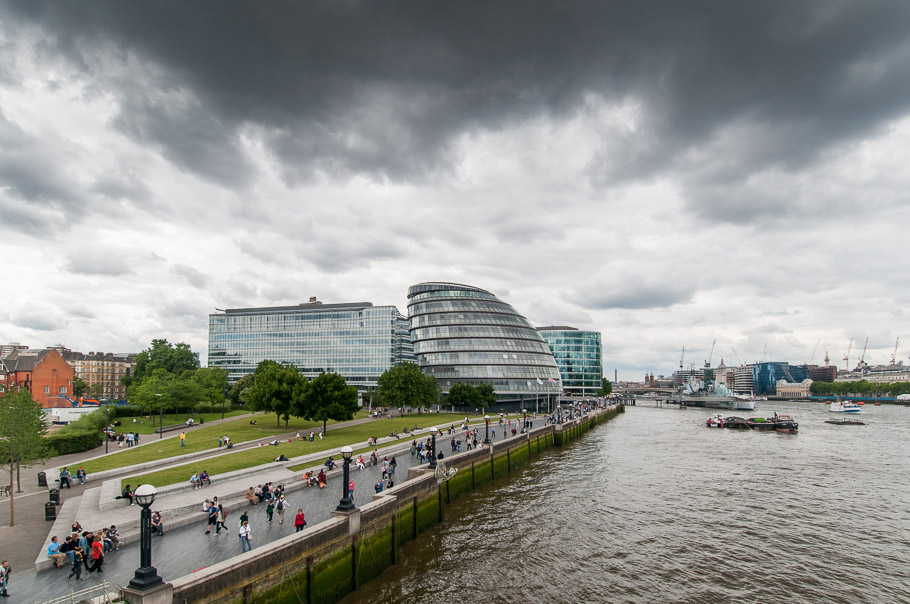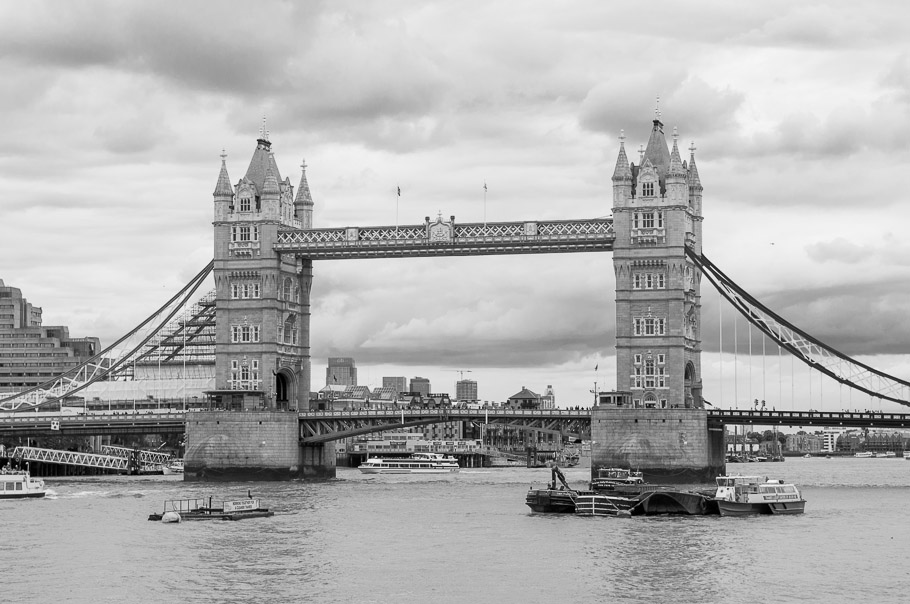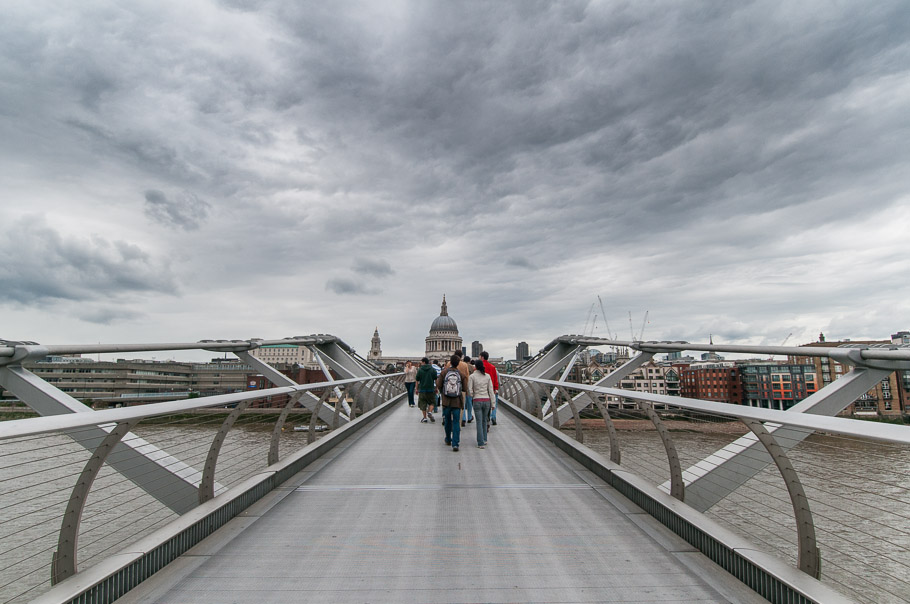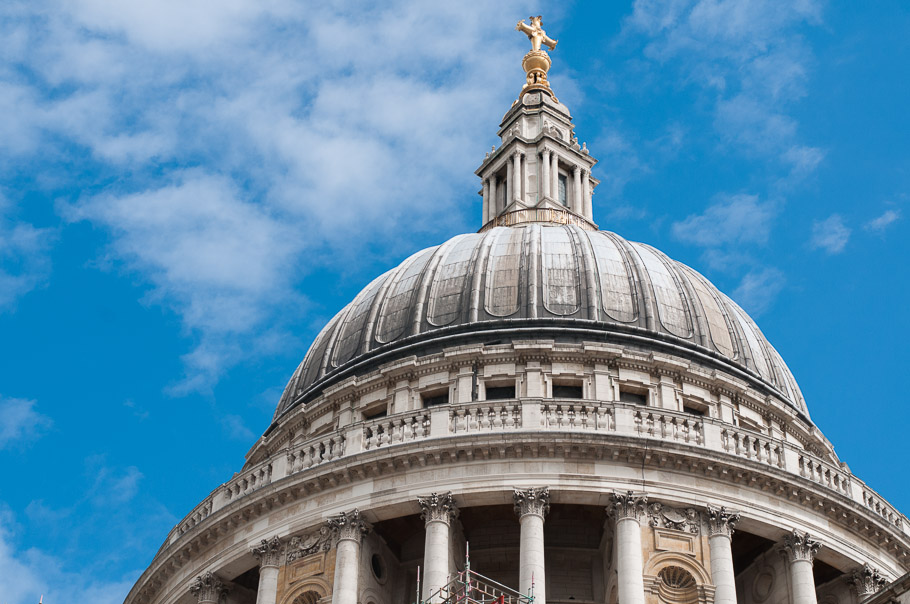 After dinner, two other friends showed up and we decided to head to the London Eye/Westminister area. When we got to London Eye, it was already closed. So we walked around instead and enjoyed the night scene of River Thames, Big Ben and the Westminster area. We had a second dinner in China town before calling it a day around 23:00 or so. The first day was tough. We were so beat after spending 10+ hours of walking, dealing with jet lag and time difference, dealing with typical British weather changes.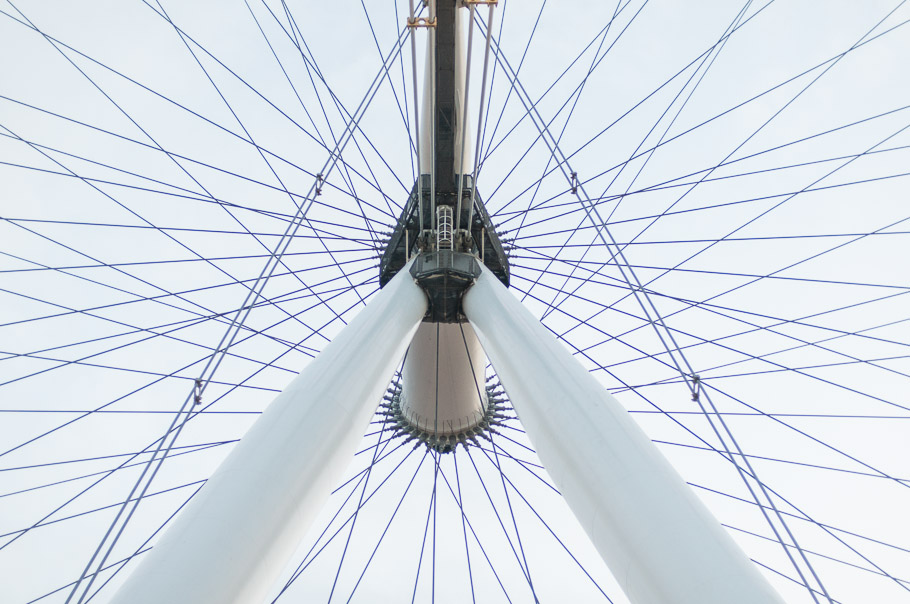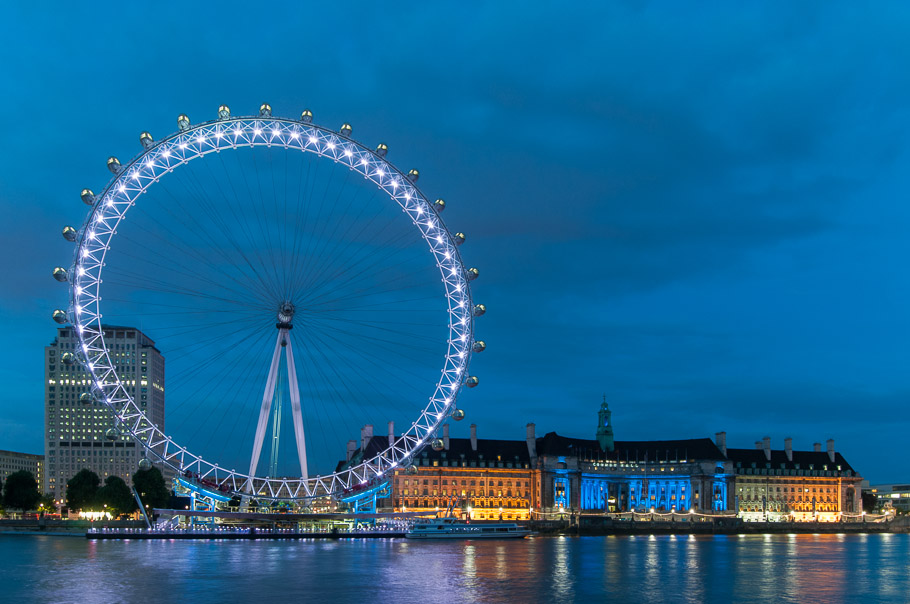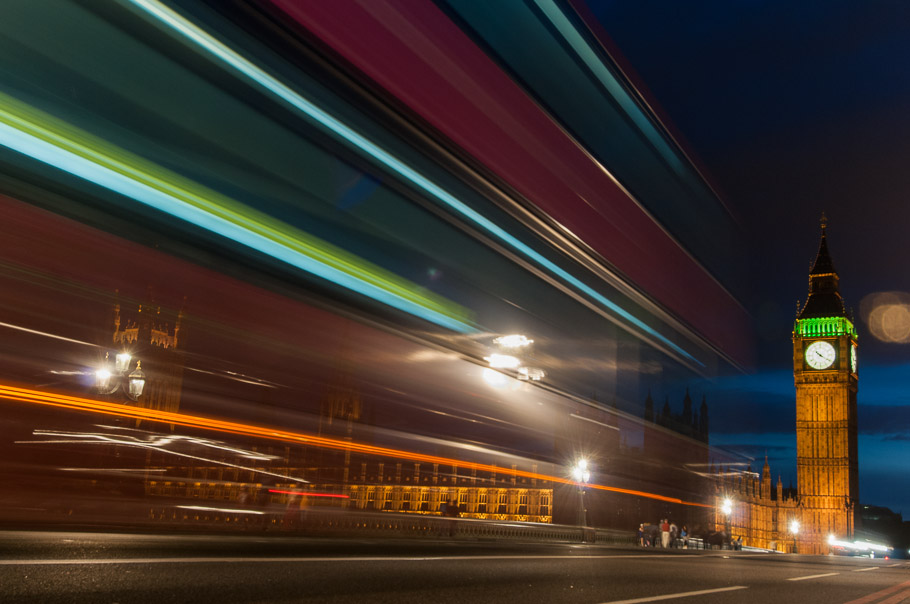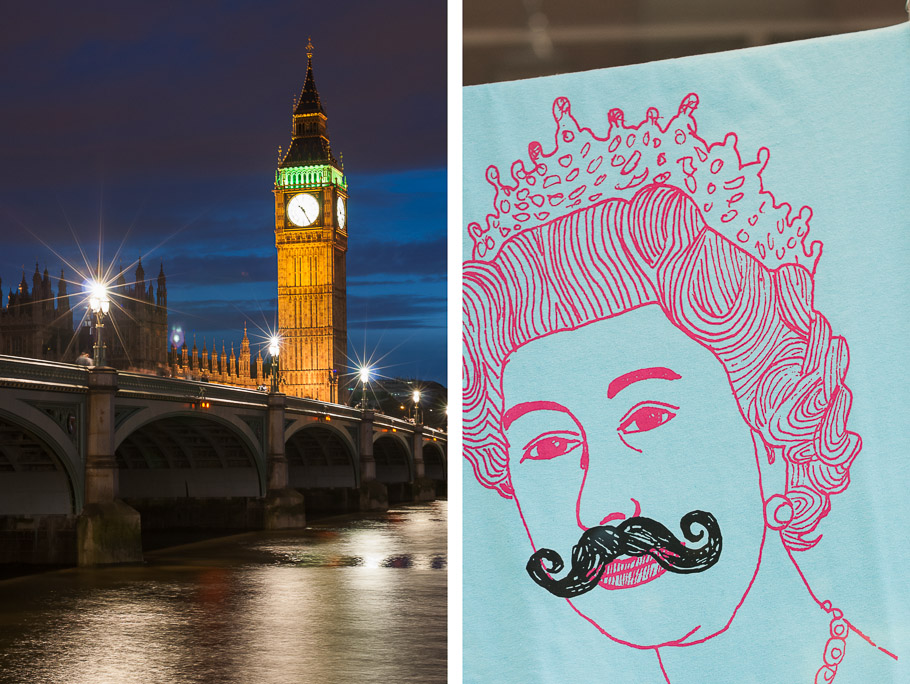 June 21 – Buckingham Palace, Good food, Convent Garden, and London Eye
The next day we started off with the changing guard at Buckingham Palace. We got there at 11:15 but the march was already over. Hung around longer to see what was going to happen next. The band (guards?) in the side palace's fence started playing songs. They did that for about 30 minutes or so before marching out back to their quarter. One thing that really surprised me was how polite British police was. Some people may not agree but hear me out. It was packed in front of Buckingham Palace and they had setup spectator areas. While I was moving from one area to another, this guy in front stepped out of the walk way and stood in front of a gate to take photos. When a policewoman saw him, she quickly approach the guy and said "Sir, that's enough. Please move along.". US cops would probably yell at him or a few cops would surround and intimidate the guy. At least, that's what usually happens in front for the White House. In any case, there isn't much to Buckingham Palace unless you get to go inside (August – September).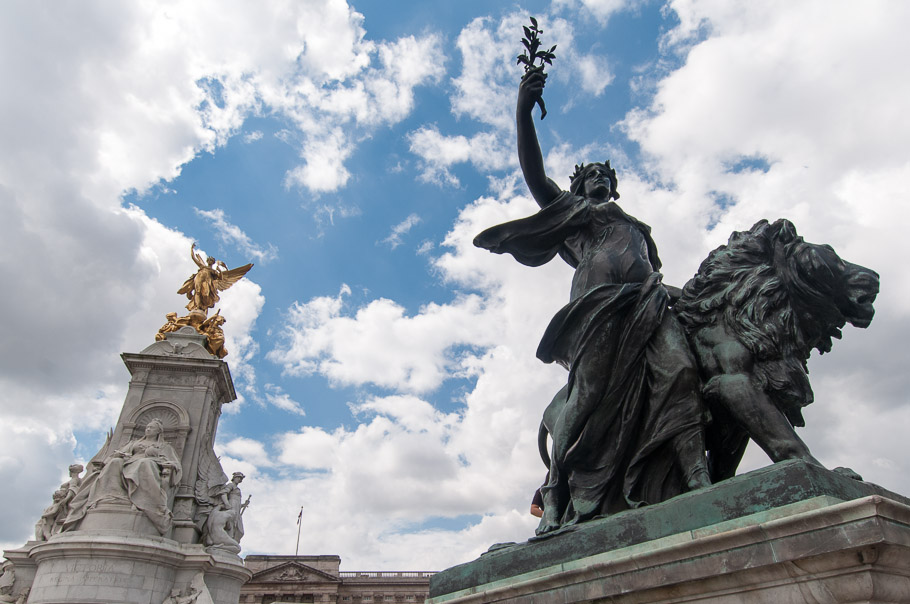 After Buckingham, we lunched at one of my favorite Chinese restaurants in London called Four Seasons. It probably has the best roast duck in town. Next we headed to Harrods for some exercise and air conditioning. Harrods is always a zoo. Their luxury washrooms are not that luxurious. I thought they would have gold plated toilet seats but instead they had washroom attendants. Covent Garden was our next destination where we met up with two friends. I always love Covert Garden. It still has the same atmosphere and€ coming back again was refreshing for me.
Next we took a bus to London Eye. London Eye costs €£17 person for a 30 minute ride. Although the view is awesome, the ticket is a bit pricey. The ticketing line was pretty long. There were a couple of ticket dispensing machines for online order pickups but not sure why they didn't have ones that people could buy with credit cards. The view of Westminster is best in the morning. We were there in the late afternoon so we were looking directly at the sun. That night we had Chinese for dinner again.
June 22 – Wimbledon disappointment and EuroStar to Paris
For the last day in London, we originally planned to go see Wimbledon on its first day. However, when we got there Wimbledon staff told us to go line up in Wimbledon park. We couldn't see the end of the line. While we were looking for the end of the line, I overheard somebody saying it would take 5 hours to get to the ticketing booths. I confirmed that with a couple nearby. Given that, we were pretty disappointed that we didn't get to see and also didn't understand why the line was that long on the first day of the event. Anyhow, next time buy £40 centre court tickets from TicketMaster UK (probably €£50 after all the fees). Also the Wimbledon bus that takes people from the tube station to Wimbledon park, which is a 10 minute walk, charges £2 per person. What a rip-off.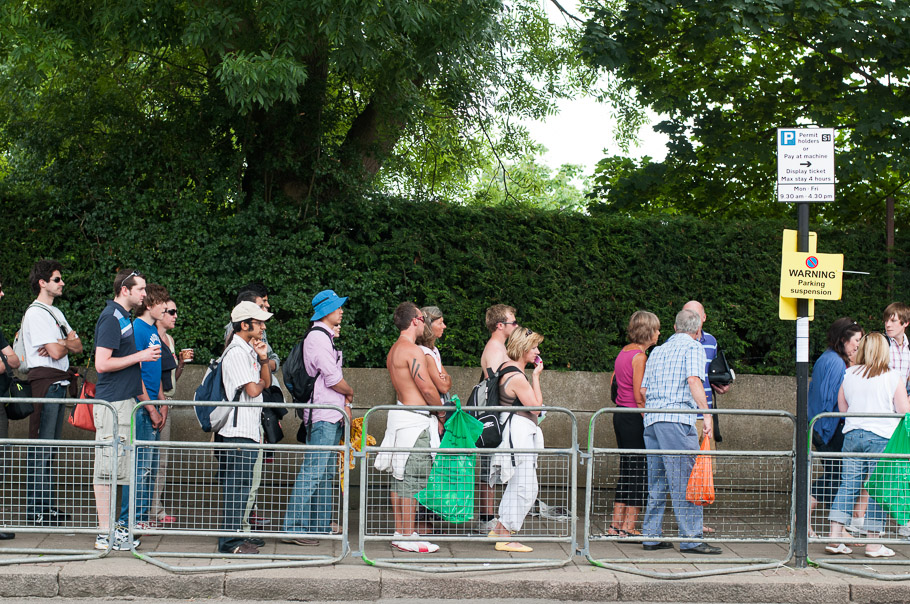 We spend lunch at a nearby pub watching Wimbledon before heading back to the city for more touristy activities. Our EuroStar train from St Pancras to Paris Gare du Nord was at around 18:00. The ride was really smooth and not crowded. We arrived in Paris on time and was able to check in at Hilton Arc de Triomphe just after 22:00.